Saving the Bride by Alexa Riley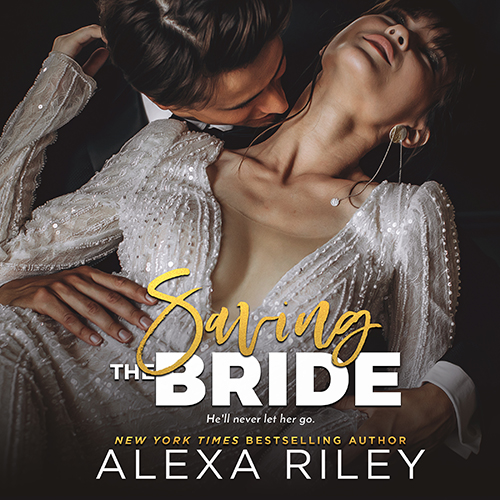 About the Audiobook:
Emma is running out of time. She's in school on a student visa, but it's coming to an end. There's no way to stay, or get to know the mystery man she can't get out of her head.
Beckett is going through the motions of life until one day everything changes. The moment he meets Emma, there's no going back. She's got a little problem, but that's easy to solve. All he has to do is marry the woman of his dreams and live happily ever after. That should be easy, right?
Warning: Could you past the ultimate test after only knowing someone twenty four hours? What do you wanna bet our hero can? Bet on love, because this one is forever.
Preorder the eBook:
Get the eBook
Alexa Riley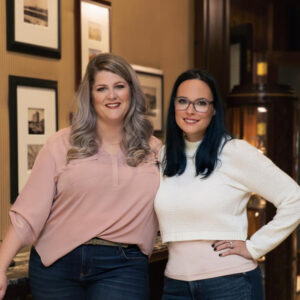 New York Times, USA Today & #1 Amazon Best Selling author Alexa Riley is two sassy friends who got together and wrote some dirty books. They are both married moms of two who love football, donuts, and obsessed book heroes.
They specialize in insta-love, over-the-top, sweet, and cheesy love stories that don't take all year to read. If you want something SAFE, short, and always with a happily ever after, then Alexa Riley is for you!
Andora Royalty Series
Audiobooks