Hard Part by Mayra Statham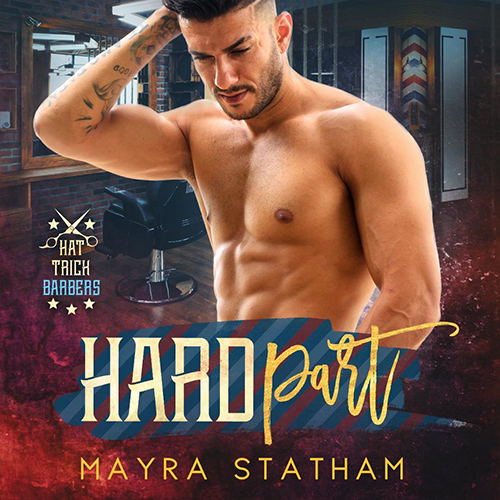 About the Audiobook:
Damien Benitez and Paz Alva blurred the lines of friendship with one passionate night.
But instead of telling Paz how he felt, Damien shied away, afraid to give in to his dad's expectations, and he's regretted it ever since.
When his dad dies unexpectedly, Damien returns to his hometown of Desert Rose, CA. He's planning to stay and open a barber shop with his brother and cousins. He finally has something more to offer Paz than following him from army base to army base.
He knows he has his work cut out for him if she's going to give him a chance. But he doesn't mind. Anything worthwhile takes work. The hard parts in life usually lead to the sweetest rewards, and he's more than ready to lay his heart on the line.
Preorder the eBook:
Get the eBook
GIVEAWAY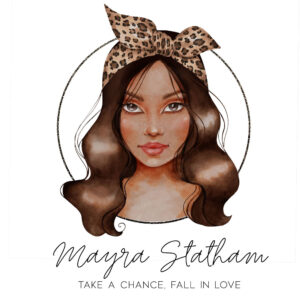 Mayra Statham is a contemporary romance author. All her books to date can be read as standalones and do not have cliffhangers.
On her free time she loves reading and hanging out with her family and friends.