Podcast Episode 128.1 – BREW LOVE by Piper Rayne
May 25, 2021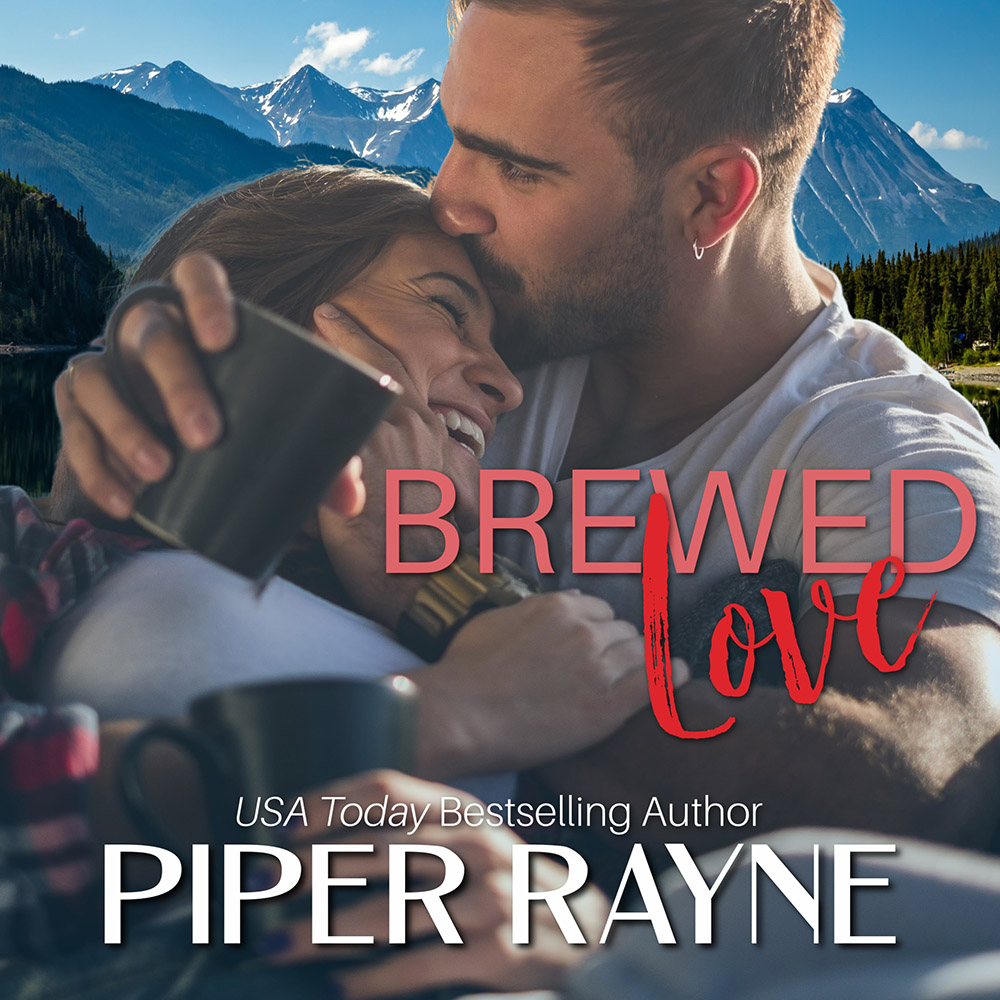 Our audiobook this week is BREW LOVE by Piper Rayne
I've lived in the small town of Sunrise Bay, Alaska, my entire adult life. I have a successful business, great friends, and a community I feel a part of. I never felt like I was missing… well, anything.
Until the day Craig walks into my coffee shop, The Grind. Then he jogs by my coffee shop—shirtless. That was when I knew I was in trouble. Not only was he a nice guy, but he also had a killer body—a by-product of his job as a trainer to MMA fighters, I guess.
When he asks me out, I'm flattered, but the man is almost ten years my junior and only a temporary resident of this town. But flattery gets you everywhere, as they say, and in this case, it got him into my bed.
It's all fun between us until I start to wonder if we could possibly make this last.
Enter Giveaway: https://bit.ly/3ycYbVT
Other Mentioned Books:
Jisa Dean: https://amzn.to/2SNuDxF
Fifty Shades Audio: https://amzn.to/3wa650n
RMR Website: https://bit.ly/3ifFIyw
Weekly New Release: https://bit.ly/30iDete
Follow Read Me Romance on Instagram: https://geni.us/uUVdVeY
Join Read Me Romance Headquarters on FB: https://geni.us/IdL7B
Find Alexa Riley on Instagram: https://bit.ly/2HGrxpQ
Read Me Romance Theme Song by L.B. Ballard
Podcast Production by Lola
Podcast: Play in new window
Subscribe: Google Podcasts