Podcast Episode 57.2 – DOCTOR DAVE by Abby Knox
December 6, 2019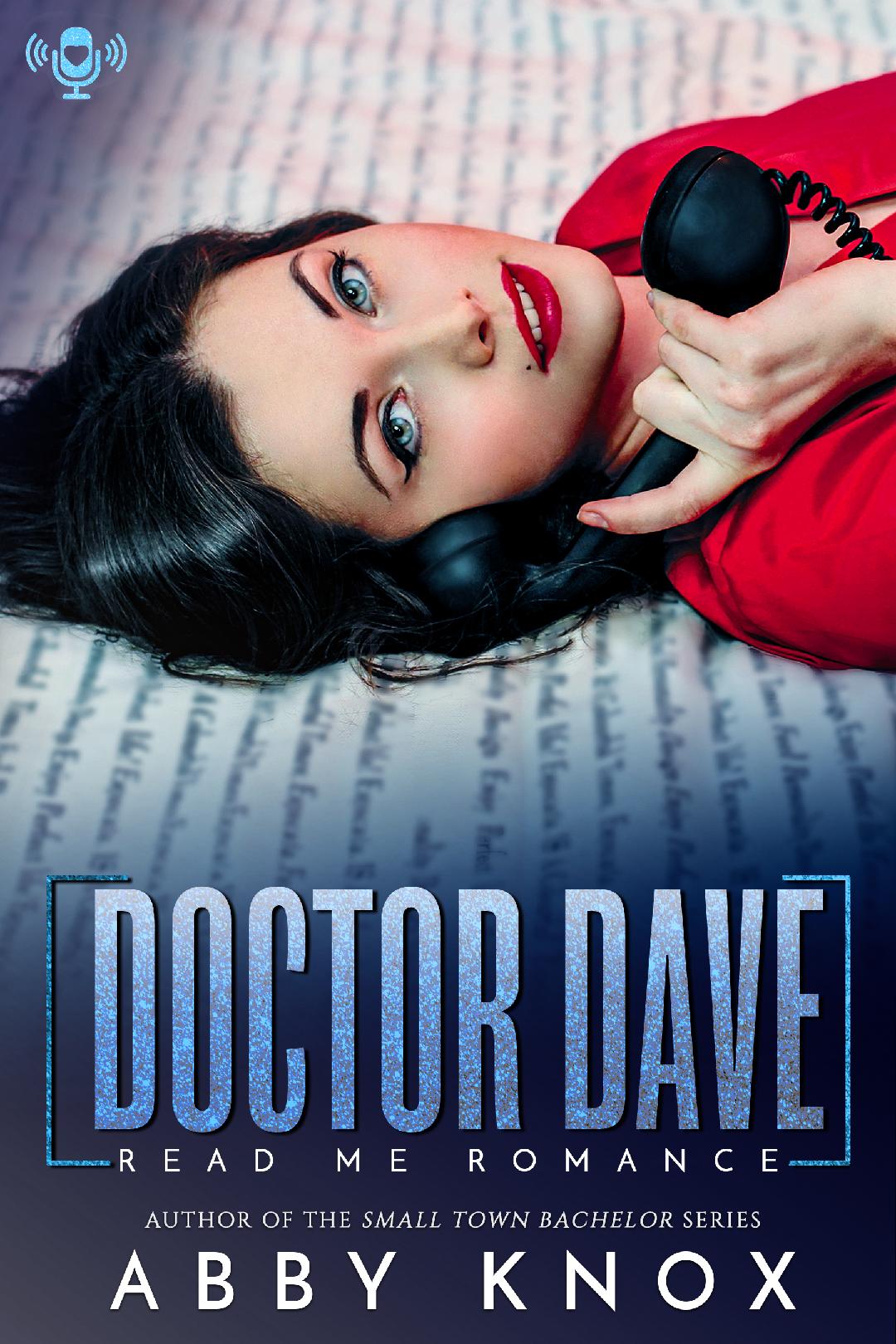 Our audiobook this week is Doctor Dave by Abby Knox!
Narrated by Matthew Maddux and Lauren Sweet
Working the graveyard shift at a local shopping mall isn't as bad as you think, and 29 year old security guard Millie has plenty of hobbies to help her pass the lonely hours each night. Need a hand-knit animal hat? She's got you covered. But the best part of her late night job is tuning in to hear bad boy radio personality, Doctor Dave, give out unorthodox dating and sex advice on his live call-in show. With her 30th birthday fast approaching, she's quickly giving up on finding true love for herself. Tonight, however, she's giving it one more chance before taking extreme measures. Will dialing up the sexy Doctor Dave finally provide the right prescription?
FENCING HER IN by Abby Knox (Kindle Unlimited): https://amzn.to/35QIyV3
DOING HIM GOOD by Abby Knox: https://amzn.to/2Y3oxYx
All Abby Knox books on KU: https://amzn.to/2Y1uxBf
Abby Knox GIVEAWAY! http://readmeromance.com
Snow Angel by MINK https://amzn.to/34VnPzp
Two of a Kind by Ella Goode https://amzn.to/34DJYlu
Follow Read Me Romance on Instagram: https://www.instagram.com/readmeromance/?hl=en
Join Read Me Romance Headquarters on FB: https://www.facebook.com/groups/1681258945313004/
Find Alexa Riley on Instagram: https://www.instagram.com/authoralexariley/
Find Tessa Bailey on Instagram: https://www.instagram.com/tessabaileyisanauthor/
Podcast Credits
Read Me Romance Theme Song by L.B. Ballard https://m.facebook.com/lbballardmusic/
Podcast Production by Lola
Podcast: Play in new window
Subscribe: Apple Podcasts | Google Podcasts | RSS