Podcast Episode 45.2 – SHE'S THE ONE by Ella Goode
September 13, 2019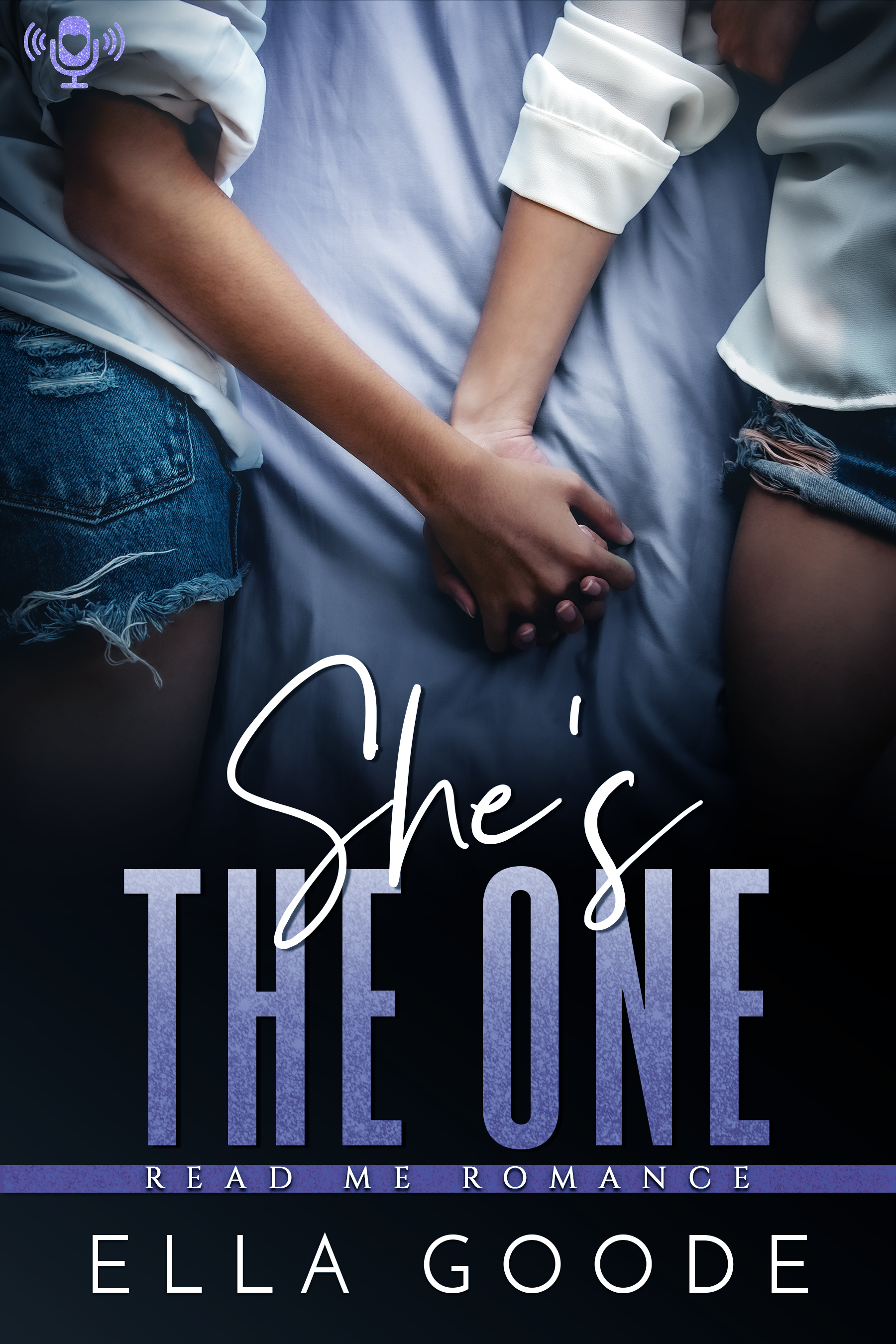 Our audiobook this week is SHE'S THE ONE by Ella Goode!
Narrated by Lori Prince
Whenever her friends talk about the hot guys on campus, Mallory is bored. Not only does she not think that these particular guys are hot, she doesn't think men are attractive in general. Besides, she has more important things to do than chase after men such as gaining the friendship of Star. Star's a brilliant, intriguing, captivating girl whose very nearness makes Mallory's heartbeat a little faster. After spending time with Star, Mallory begins to realize that her feelings aren't very sisterly. Has she discovered something important far too late?
CAPTURED by Ella Goode (Kindle Unlimited): https://amzn.to/2kuqkGR
MY ONLY ONE by Ella Goode (new release!): https://amzn.to/2kkYLzQ
Ella Goode's Website: https://www.ellagoode.com
AIRPODS GIVEAWAY! http://readmeromance.com/books/ellagoode/
Follow Read Me Romance on Instagram: https://www.instagram.com/readmeromance/?hl=en
Join Read Me Romance Headquarters on FB: https://www.facebook.com/groups/1681258945313004/
Find Alexa Riley on Instagram: https://www.instagram.com/authoralexariley/
Find Tessa Bailey on Instagram: https://www.instagram.com/tessabaileyisanauthor/
Podcast Credits
Read Me Romance Theme Song by L.B. Ballard https://m.facebook.com/lbballardmusic/
Podcast Production by Lola
Podcast: Play in new window
Subscribe: Apple Podcasts | Android | Google Podcasts