Yes, Daddy by Natalie Knight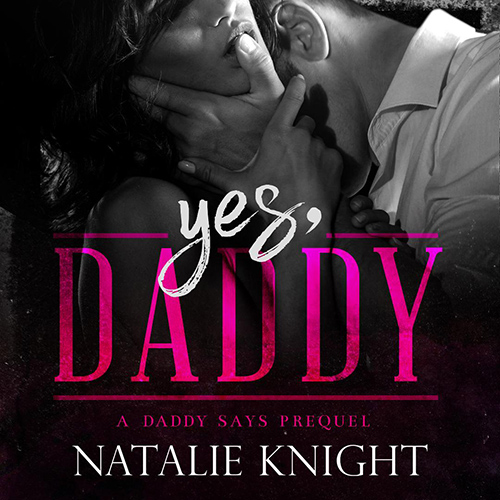 About the Audiobook:
He wanted to play a game; he called it Daddy says.
What do three eighteen-year-old girls do on a Thursday night when no one's home?
They play a simple game of truth or dare.
Except, there was nothing simple about mine.
With my dad out of work, no money in the bank, and a depleted college fund, things were looking pretty dire when it came to my college education and future.
I picked dare, and my friend laid out the terms. All I had to do was go on Cam, make some money, and log off. Easy, considering I could use the funds.
But then he came online, and I knew my little one-time cam stunt would be anything but easy because he wanted to play a game, and I wanted to play along.
Preorder the eBook:
Get the eBook