Wynters Captive by Milly Taiden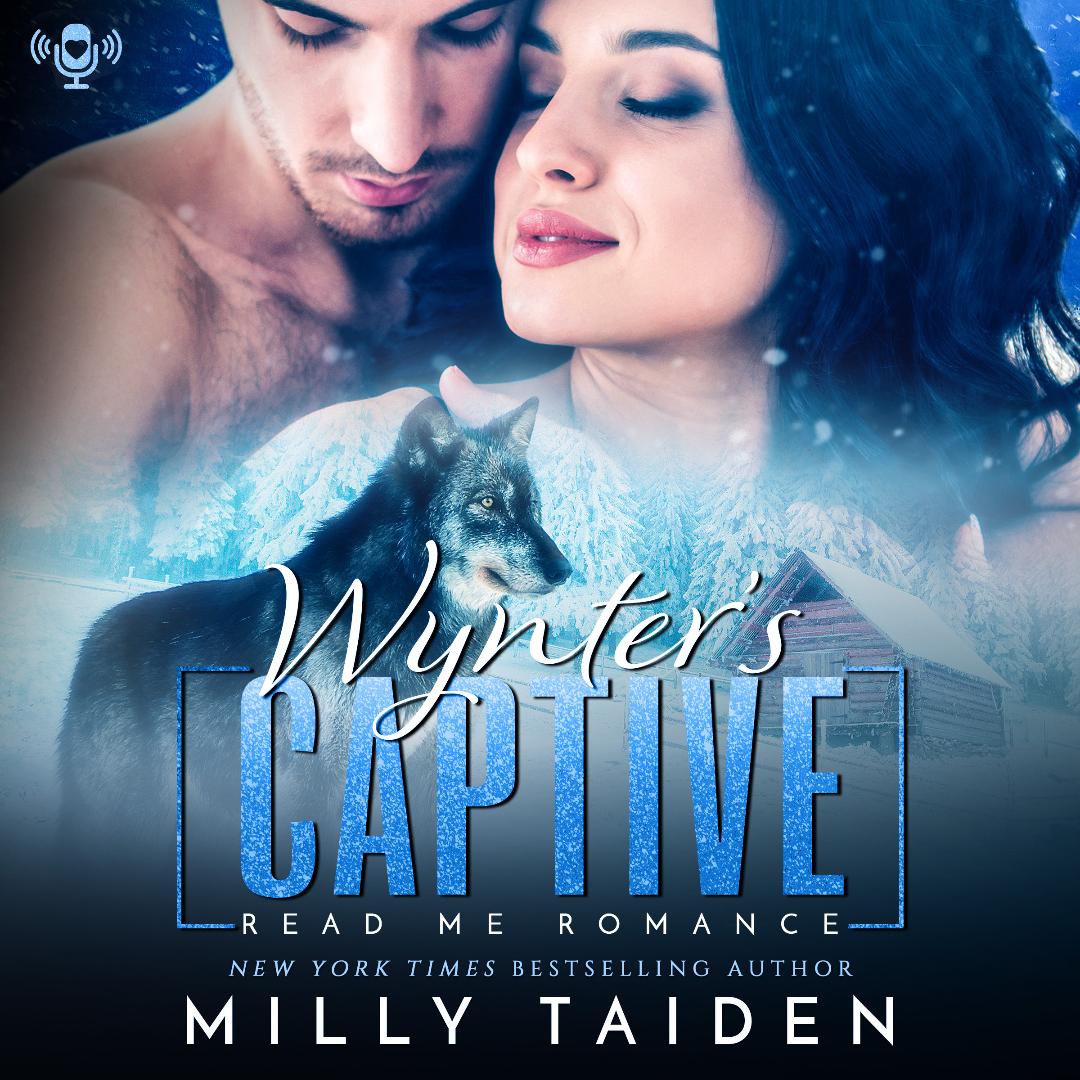 About the Audiobook:
Lili's life had never been very exciting, so she hoped her cousin's wedding would provide some entertainment in her life. What she didn't expect was to almost kill a man on her way to the ceremony. She definitely didn't expect to get chased by naked men in middle of the forest. Oh, and she sure as heck didn't foresee a hot mountain of a man giving her the hottest sex of her life. But, hey, it happens.
Cade Wynters wants revenge. He's got the perfect plan: Abduct his former friend's fiancee and keep her past the wedding date. He never thought he'd find his mate in the abducted, sassy-mouthed, curvy goddess. Lili's giving him a run for his money and he loves every second of it. Crap definitely hits the fan when he realizes he took the wrong woman, and she doesn't handle being lied to very well.
Cade's brother is working behind the scenes to take control of his pack. Someone's trying to hurt his mate and he still hasn't told Lili she's probably going to grow fur. It's the final countdown and Cade needs to get Lili to forgive him while keeping her safe. Easier said than done. He's ready to give up his pack to keep his mate…and he might have to.
Narrated by Kit Swann
Preorder the eBook:
Wynters Captive by Milly Taiden