The Objection by Winter Renshaw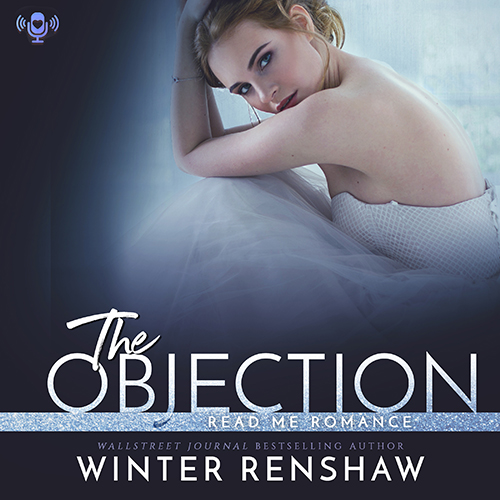 About the Audiobook:
The night before her million-dollar wedding to steel magnate Dorian Hawthorne III, Olivia Peretti meets a handsome stranger in her hotel bar who quells her cold feet and assures her all will be fine. And all is fine … until the following day—when that same stranger shows up at the ceremony with the sole intention of objecting. And his reason? It's one that Olivia never could have anticipated.
Narrated by Amy McFadden & Brian Pallino
Preorder the eBook:
The Objection by Winter Renshaw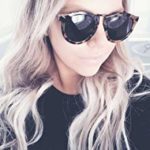 Wall Street Journal and #1 Amazon bestselling author Winter Renshaw is a bona fide daydream believer. She lives somewhere in the middle of the USA and can rarely be seen without her notebook and laptop. When she's not writing, she's thinking about writing. And when she's not thinking about writing, she's living the American dream with her husband, three kids, the laziest puggle this side of the Mississippi, and a busy pug pup that officially owes her three pairs of shoes, one lamp cord, and an office chair.
Amato Brothers