Wicked Embrace by Olivia Boothe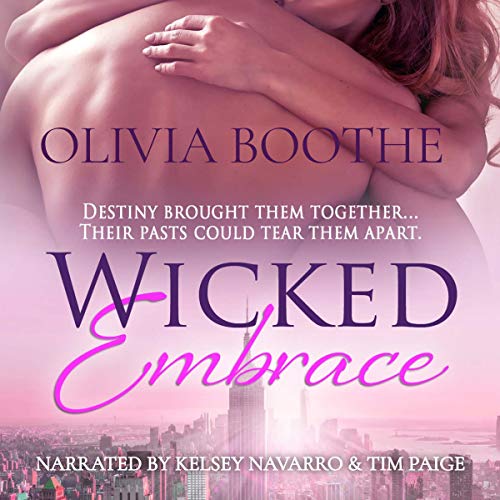 About the Audiobook:
PASSIONATE, SEDUCTIVE, SUSPENSFUL BILLIONAIRE ROMANCE
I wanted one thing—to never fall in love again. But the universe had other plans. One look into Tom Wright's olive-green eyes, and I free-fell crazy in love with the one man destined to break my heart. I know, because I've yet to learn my lesson. The past never dies, and mine is ready to rear its ugly head. Question is, will I be strong enough to survive the fallout?
She wasn't supposed to happen. I'd vowed to never let anyone in, but with one curve of her lips, Sara Hart bulldozed through my heart. I'm happier than I've ever been, yet scared as hell of how much I love her. Despite my best intentions, I haven't been one-hundred percent honest. My biggest torment still lurks within, threatening to unwind the strings holding us together. And if I lose her now, it might as well be the end of me.
Narrated by Tim Paige & Kelsey Navarro
Preorder the eBook:
DOWNLOAD EBOOK or AUDIO
Olivia Boothe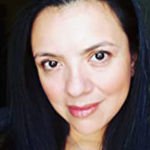 REAL LOVE AS IT IS. MESSY. COMPLICATED. AND SINFULLY ADDICTIVE.
Olivia Boothe is the author of the seductive and emotional contemporary romance duet, Chronicles of a Dancing Heart: Wicked Dance & Wicked Embrace
She enjoys crafting novels with deep, layered plots. Because it's not just about the first kiss and the happily ever after, it's about everything in between.
In addition to writing contemporary romance, Boothe also ventures in romantic suspense, paranormal romance, and adult fantasy.