One Day Too Late by Whitney Amazeen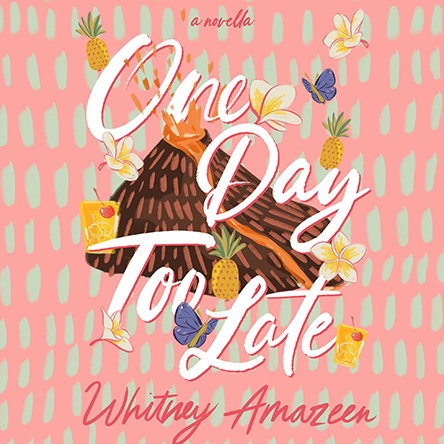 About the Audiobook:
A nice, clean break.
That's Ash's solution when Joseph, her on and off boyfriend, admits he loves her right before she leaves for her Hawaii vacation.
Love is messy. Love is disappointing. Just ask her parents.
But when Ash seeks out a fling in her new surroundings to help the guilt in her heart disappear, she can't stop herself from fantasizing about Joseph at all the wrong times.
Worried breaking his heart was a horrible mistake, Ash must decide if love is as awful as she's always believed, or if she just threw away the best thing that's ever happened to her.
Set before Whitney Amazeen's One Carefree Day, One Day Too Late is a novella told from the perspective of Ash, Willow's best friend and cousin. It can be read before or after One Carefree Day.
Preorder the eBook:
Get the eBook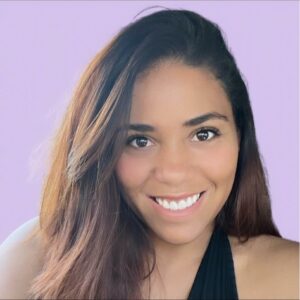 Whitney Amazeen's love for reading started in third grade and has been going strong ever since. She studied cosmetology before pursuing writing, where she used to hide in the laundry room to read and write instead of working on clients.
As a result, Whitney has evolved into a full-fledged daydreamer with more stories in her head than she can count. When she's not immersed in reading or writing a novel, Whitney spends the majority of her time playing with her kids and watching Disney movies.
Whitney lives in Arizona with her family and can often be found drinking tea, hoping for foggy weather, and obsessing over fictional characters.