The Major's Welcome Home by Tessa Bailey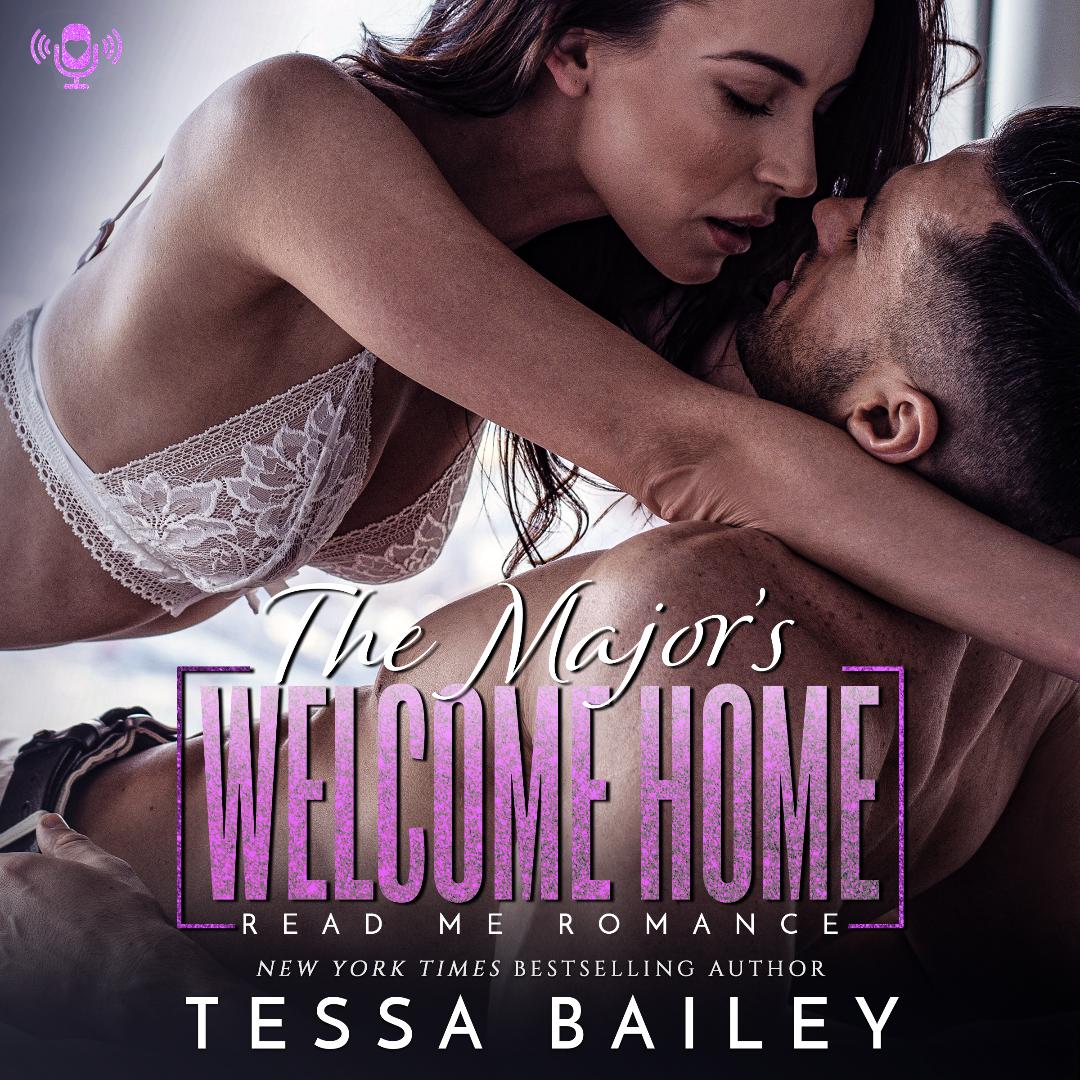 About the Audiobook:
When Kenna Sutton is tasked with driving home newly returned Beck "True Blue" Collier, she expects the strategic Army mastermind to be a pasty number cruncher. Never at a loss for words, Kenna is nonetheless rendered speechless by the gorgeous, hard-bodied and utterly inexperienced Army Major that lands in her passenger seat. Outraged by Beck's lack of a welcome home after seven long years overseas, Kenna takes matters into her own hands, giving Beck something he's only ever fantasized about in his bunk.
Beck has never shied away from a test of will and Kenna gives new meaning to the word challenge. One problem? Kenna's father is the Lieutenant General presenting Beck with a Silver Star and Beck is determined to treat Kenna with the respect she deserves. Kenna has other ideas, however, tempting Beck's resolve at every turn. But how long can one lonely, starving man hope to resist the woman he craves?
Narrated by Lauren Sweet
Preorder the eBook:
Get the eBook Now!
Tessa Bailey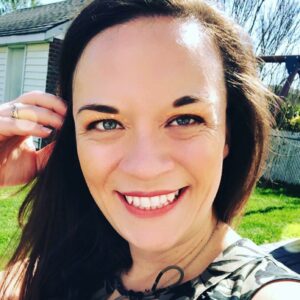 Tessa Bailey is the New York Times Bestselling Author of the Line of Duty Series. She lives in Long Island, New York with her husband and exuberant daughter. When she isn't writing, eating cheese, listening to true crime podcasts or reading romance, Tessa enjoys a good argument and thirty-minute recipes.