Wanted & Wealth by Alexa Riley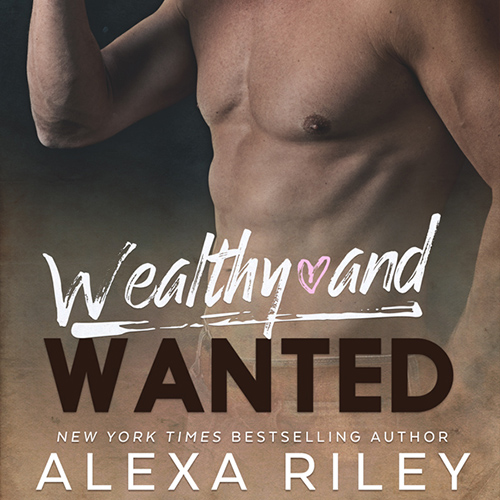 About the Audiobook:
Dotty Spencer is desperate. She's been promised to a man she doesn't love and is looking for a way out. When she answers an ad for a cleaning woman, she never expects her new boss to be the one.
Clay Walker takes one look at Dotty and knows this was a mistake. He isn't ready for a woman to steal his heart and make him feel things he doesn't want to. He's mad as hell that she's forcing him to open up to what could only be described as love.
Warning: This cowboy is stomping his boots while saving the damsel in distress…and we are here for it! Giddy up with this happily ever after.
Alexa RIley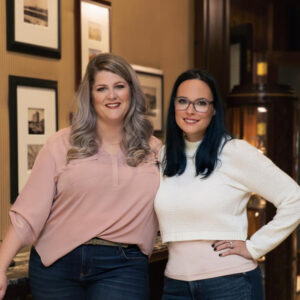 New York Times, USA Today & #1 Amazon Best Selling author Alexa Riley is two sassy friends who got together and wrote some dirty books. They are both married moms of two who love football, donuts, and obsessed book heroes.
They specialize in insta-love, over-the-top, sweet, and cheesy love stories that don't take all year to read. If you want something SAFE, short, and always with a happily ever after, then Alexa Riley is for you!
Roping Her Series
Audiobooks