V-Day Auction by Emma Bray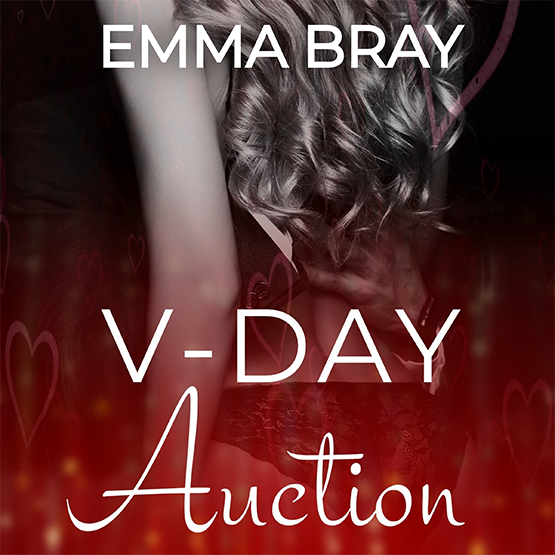 About the Audiobook:
Valentine is a no-nonsense businessman, but a chance encounter with pretty little Victoria leaves him with more than business on his mind. The only problem? He doesn't have a clue who the cute little angel is. She bumps into him and then slips away before he's ever able to utter a word.
Fate steps in when he comes across her again. But fate is an evil temptress because his little angel is being auctioned.
And there's no way he's going to let anyone else buy her.
Preorder the eBook:
Get the eBook
EMMA BRAY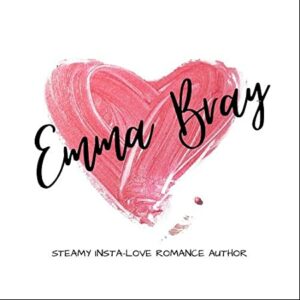 Emma Bray writes intense, steamy romances with possessive alpha males who'll stop at nothing to claim the women they want. Emma's insta-love stories are filled with heat, passion and happily ever afters.