Untouched by Alexa Riley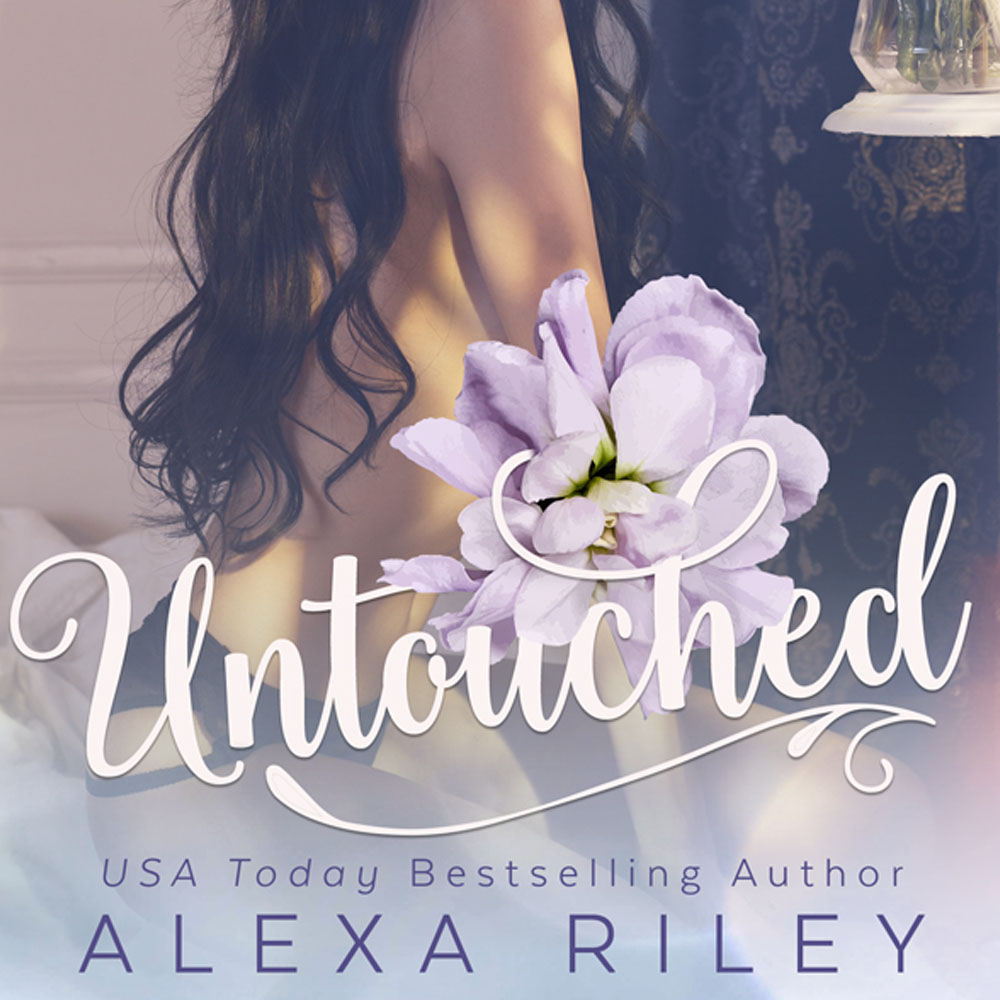 About the Audiobook:
When Alexander buys the land for his new airstrip, he never imagines the home on it is still occupied. But after he lays eyes on Liliana, he decides she's his property now.
Eighteen-year-old Liliana has been tucked away her whole life. After her grandmother dies, she's left alone with only her romance books to keep her company. She's been surrounded by females her whole life, but when Alexander walks in the door, she knows he's there to save her.
He's claiming her, no matter how untouched she is.
Will Liliana fight or let Alexander have his way? Will Alexander keep her locked away or set her free? Will there be enough steam in this book to start your own sauna? Only one way to find out!
Preorder the eBook:
Untouched by Alexa Riley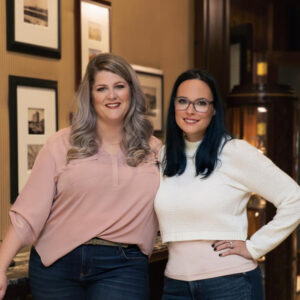 New York Times, USA Today & #1 Amazon Best Selling author Alexa Riley is two sassy friends who got together and wrote some dirty books. They are both married moms of two who love football, donuts, and obsessed book heroes.
They specialize in insta-love, over-the-top, sweet, and cheesy love stories that don't take all year to read. If you want something SAFE, short, and always with a happily ever after, then Alexa Riley is for you!
Roping Her Series
Audiobooks