Unforgettable by Delaney Diamond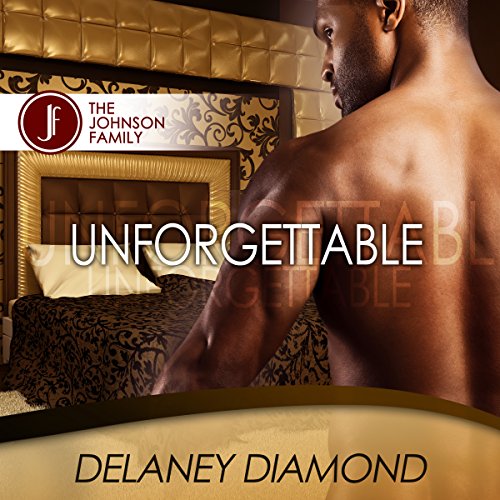 About the Audiobook:
She offered everything he never knew he needed…
Ivy Johnson is stunned when Lucas Baylor makes an appearance at her family's event in Seattle. She hasn't seen him in nine years and never expected to again. Avoiding him is a must. She can't let him uncover her secret, but Lucas won't be denied. When her deception is revealed, it throws his life into a tailspin and forces them to face the truth of their feelings for each other—feelings they've both tried in vain to forget.
Narrated by Michael Pauley
Preorder the eBook:
Download it now!
Delaney Diamond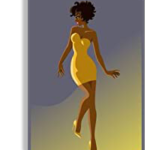 Delaney Diamond is the USA Today Bestselling Author of sweet, sensual, passionate romance novels and the founder of Garden Avenue Press, where she publishes romance and women's fiction with people of color. Born and raised in the U.S. Virgin Islands, Atlanta, Georgia is now her home. She reads romance novels, mysteries, thrillers, and a fair amount of nonfiction. When she's not busy reading or writing, she's in the kitchen trying out new recipes, dining at one of her favorite restaurants, or traveling to an interesting locale. To get sneak peeks, notices of sale prices, and find out about new releases, visit her website and join her mailing list. Enjoy free reads and the first chapter of all her novels on her website.
Johnson Family Series