Unexpected Claim by Alexa Riley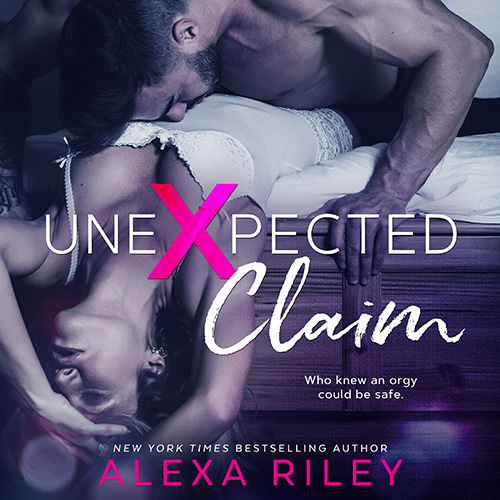 About the Audiobook:
Ivy is looking to break out of her innocent bubble, so she decides going to an adult club with her bestie is the way to do it. She's nervous and excited, but nothing could compare to the reality she's confronted with.
Shep's been totally okay with living his quiet life alone. But his best friend thinks it's time he changed that. Being dragged into a club wasn't his idea of fun, but one glance at the snowy angel and he's done for.
Warning: This book is about grownups doing grown things, so brace yourself! Two virgins walk in… Can you guess how many walk out? One-click to find out!
Preorder the eBook:
Get the eBook now!
Alexa Riley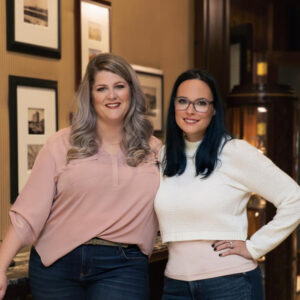 New York Times, USA Today & #1 Amazon Best Selling author Alexa Riley is two sassy friends who got together and wrote some dirty books. They are both married moms of two who love football, donuts, and obsessed book heroes.
They specialize in insta-love, over-the-top, sweet, and cheesy love stories that don't take all year to read. If you want something SAFE, short, and always with a happily ever after, then Alexa Riley is for you!
PINK SPRINGS
Audiobooks