Two Wrongs by Dani Wyatt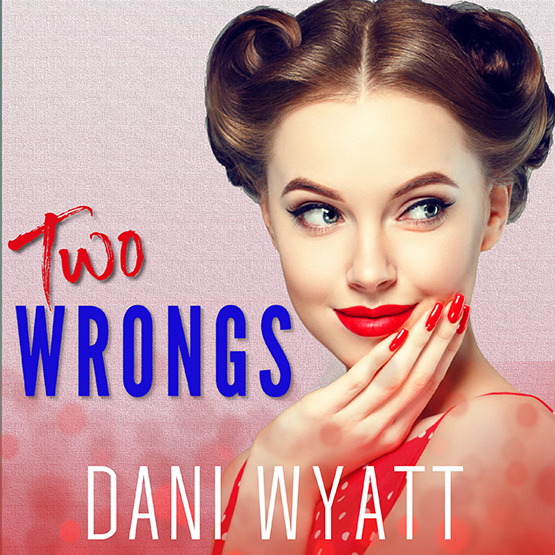 About the Audiobook:
I don't even know her name, but I already know she'll be taking mine, and the sooner the better.
Ending marriages has been my life's focus. I'm an expensive, pay-by-the minute legal predator for my clients wishing to end their former happily ever afters. The work suits me and until I saw the little brunette, pin-up princess sitting at the bar I never thought I'd find mine.
I put the period at the end of the world's worst blind date and watch her eat a panna cotta like It's changing her life.
What she doesn't know is she's changing mine.
Unfortunately, this brazen beauty disappears before I can secure her into my life or even find out her name. Enter fate. When I walk into my mandatory anger management training the next day, guess who's the holding my career in her hands?
Soon, I'll be the one with my hands on her and this time, I'll make sure she doesn't get away.
Author's note: This over-the-top alpha goes to some extreme lengths to make sure his little retro future bride doesn't give him the slip a second time. His methods may be less than legal, but he's full-on focused on the end game. Getting her in his bed, tied to him in every way possible before she can even think of slipping away. Safe, no cheating ever and a happily ever after at the speed of light.
Preorder the eBook:
Get the eBook
Dani Wyatt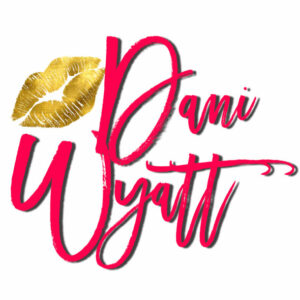 Dani Wyatt used to feel bad about having such dirty thoughts. Luckily, one day she decided to starting writing them down. Her uber alpha heros have a wicked possessive streak and an insatiable libido. Her heroines are intelligent, quirky and worry about having too much muffin top. With her books, you can count on a heaping helping of HOT and always a happily ever after.
When she's not writing (which is not often) she is probably laughing about some irony (like A-1 Steak Sauce is vegan), riding her horse, or looking cross-eyed at some piece of technology sent to ruin her day.