Two If By Sea by Ines Johnson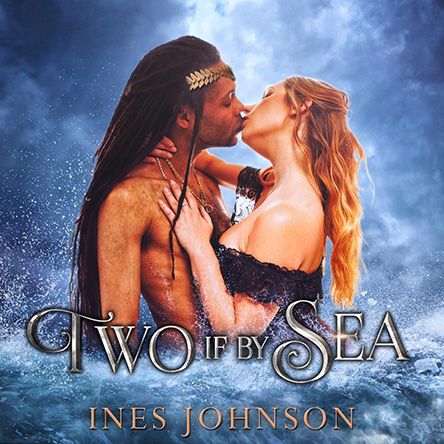 About the Audiobook:
Set sail on this fish out of water adventure as the Arthurian Lady of the Lake crash lands into the Greek God of the Sea!
Finally freed from her role as Camelot's Lady of the Lake, Viviane sets off on the quest of her life—to nab her very own pair of Italy's hottest designer high heels! But when she turns up in Athens instead of Rome, she'll face her greatest challenge when the God of the Seas decides she's the catch of a lifetime.
Preorder the eBook:
Get the eBook now for FREE
Ines Johns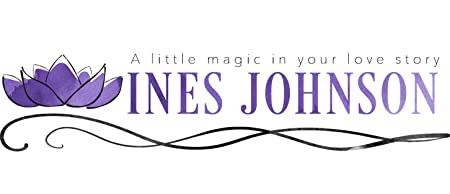 Lover of fairytales, folklore, and mythology, Ines Johnson spends her days reimagining the stories of old in a modern world. She writes books where damsels cause the distress, princesses wield swords, and moms save the world.
Ines writes books for strong women who suck at love. If you rocked out to the twisted triangle of Jem, Jericha, and Rio as a girl; if you were slayed by vampires with souls alongside Buffy; if you need your scandalous fix from Olivia Pope each week, then you'll love her books!
Aside from being a writer, professional reader, and teacher, Ines is a very bad Buddhist. She sits in sangha each week, and while others are meditating and getting their zen on, she's contemplating how to use the teachings to strengthen her plots and character motivations.
Ines lives outside Washington, DC with her two little sidekicks who are growing up way too fast.
You can sign up for her mailing list and receive alerts and free reads.