Marriage & Madness by Trisha Wolfe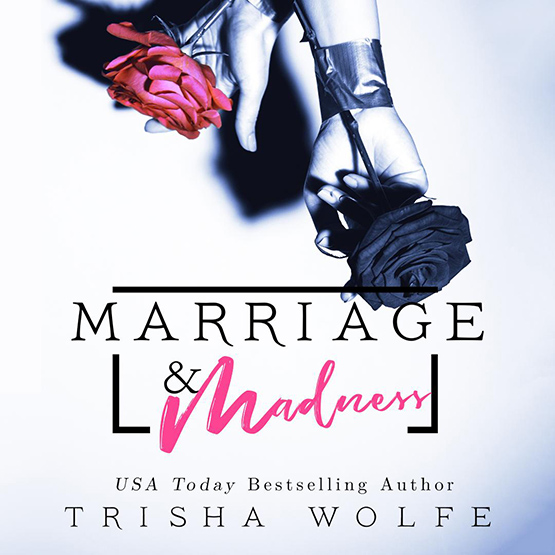 About the Audiobook:
A passionate, fiery deleted scene from Marriage & Malice: Underworld Kings
I was born into a dark world of mafia made men and alliances built on blood. The one escape I had was dance. I worked hard to be promoted to principal of a prestigious ballet company, then a devil with a vendetta against my family tore my dreams away.
Lucian Cross, the Madman of the Irish Syndicate, stole me after my first solo performance and forced my father to sign a marriage contract. Lucian plans to use this tenuous alliance to reap vengeance on my family, and I'm just his pawn.
But during our phony wedding rehearsal dinner, I decide to take charge and face the monster in my life, bringing him to his knees with the only power I have over him: his desire for me.
Only that plan backfires when my vow not to fall for the enemy is tested, and I find myself craving the ruthless touch the devil himself.
Trisha Wolfe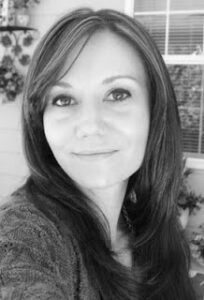 USA Today bestselling romantic thriller author Trisha Wolfe. From an early age, Trisha Wolfe dreamed up imaginary worlds and characters and was accused of talking to herself. Today, she lives in South Carolina with her family and writes full time, using her imaginary worlds as an excuse to continue talking to herself.
Be the first to hear about new releases and sales by signing up for Trisha Wolfe's Newsletter below.