Oo la la, Paris by Trilina Pucci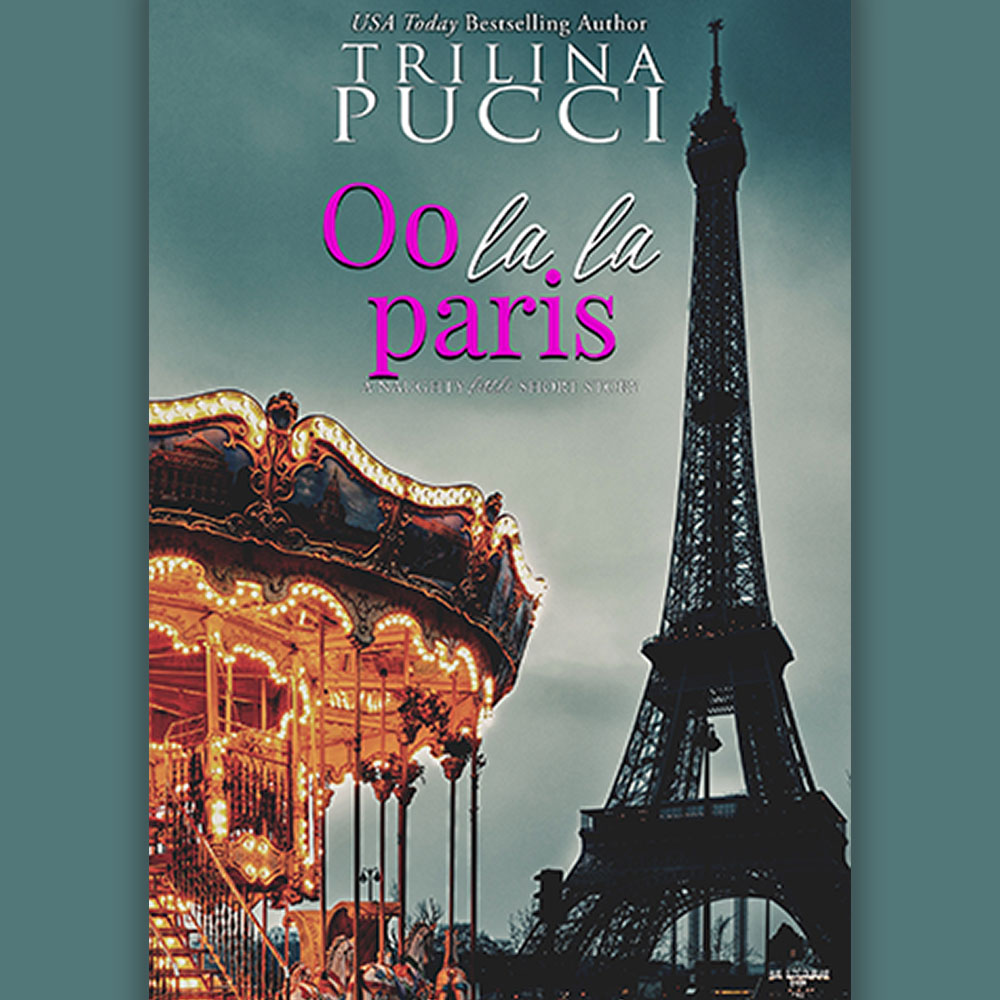 About the Audiobook:
Oo la la, Paris
Meet Grey McCallister and Donovan Kennedy. New York's "it" couple. He's broody, alpha AF, and the God of Hillcrest (don't forget billionaire). She's a wild child, a free spirit, and the only girl he's ever had eyes for. This delicious short story is their happily ever after. But you can officially meet them again in Filthy Little Pretties.
The Crew Party
Have you ever had a dream so real that even when you wake up it lingers? Making you question everything? This dirty little short story is exactly that kind of dream. But the best part is that it's just what Liam Brooks needs. Because Caroline Whitmore is the one that got away. But this Hillcrest charmer never makes the same mistake twice. You can find out how these enemies become lovers in Vicious Little Snakes.
Trilina Pucci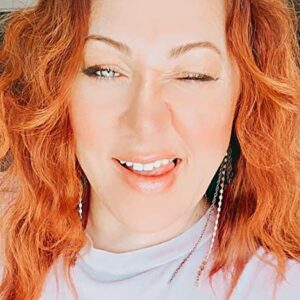 Trilina is a USA TODAY Bestselling Author who loves cupcakes and bourbon.
When she isn't writing steamy love stories, she can be found devouring Netflix with her husband, Anthony, and their three kiddos. Pucci's journey into writing started impulsively. She wanted to check off a box on her bucket list, but what began as wish-fulfillment has become incredibly fulfilling. Now she can't see her life without her characters, her readers, and this community.
She's known for being a trope defier, writing outside of the box and creating fictional worlds her readers never want to leave.