A Bride Worth Fighting For by Tracy Lauren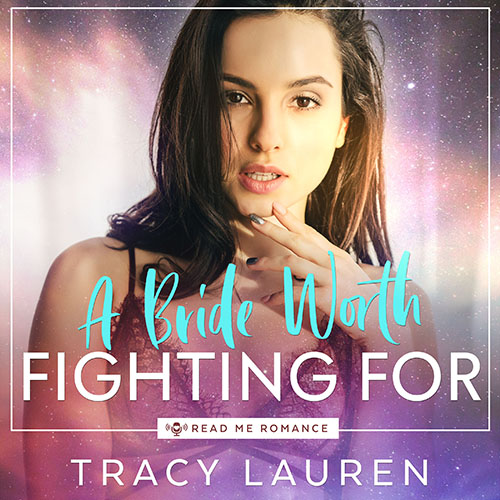 About the Audiobook:
Get ready for a sexy sci-fi thrill ride in A Bride Worth Fighting For by Tracy Lauren!
Survival. It's the only thing Evie has left to strive for. And as if being abducted by aliens wasn't enough, her captors soon explain that she is the intended prize of a barbaric, gladiator brawl. She hopes her champion isn't cruel, that he isn't a brute, or a beast…but never once did Evie dare to hope that she might actually fall in love.
Serif is done with fighting. He's done with the threat it poses to his people. But when he sets eyes on the beautiful human, he soon realizes there is no turning back. One last tournament to save the girl and when he wins she'll belong to him. This is more than just a battle. This time, Serif is FIGHTING FOR HIS BRIDE.
Narrated by Leigh Allison
Preorder the eBook:
A Bride Worth Fighting For by Tracy Lauren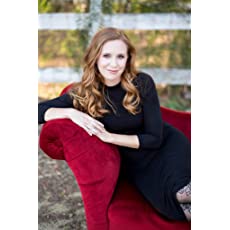 Tracy Lauren is a loving wife to her gorgeous and deliciously odd husband Greg, and a dedicated mother to her two wonderful children. She has her M.S. in Clinical/Counseling Psychology and during her time as a therapist she provided counseling services specializing in grief and trauma as well as attachment focused parenting. She is now taking time off from her career to focus on her family and explore life as an indie author.
Tracy's interests have always been in the human experience, and in her writing she aims to capture just that. If you love the thrill of adventure to go with your science fiction romance, then Tracy's books are for you.