A Bride Worth Fighting For by Tracy Lauren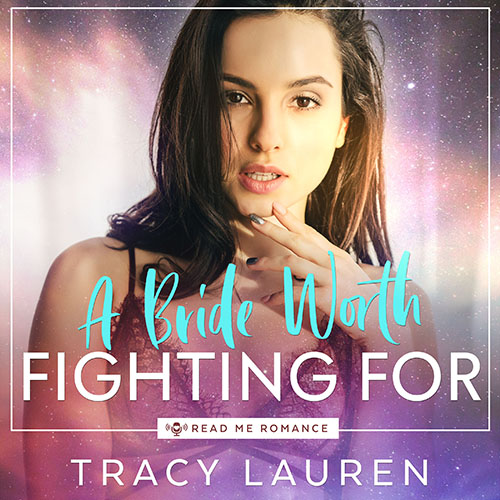 About the Audiobook:
Get ready for a sexy sci-fi thrill ride in A Bride Worth Fighting For by Tracy Lauren!
Narrated by Leigh Allison
Tracy Lauren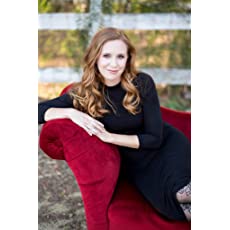 Tracy Lauren is a loving wife to her gorgeous and deliciously odd husband Greg, and a dedicated mother to her two wonderful children. She has her M.S. in Clinical/Counseling Psychology and during her time as a therapist she provided counseling services specializing in grief and trauma as well as attachment focused parenting. She is now taking time off from her career to focus on her family and explore life as an indie author.
Tracy's interests have always been in the human experience, and in her writing she aims to capture just that. If you love the thrill of adventure to go with your science fiction romance, then Tracy's books are for you.