Toasty by Alexa Riley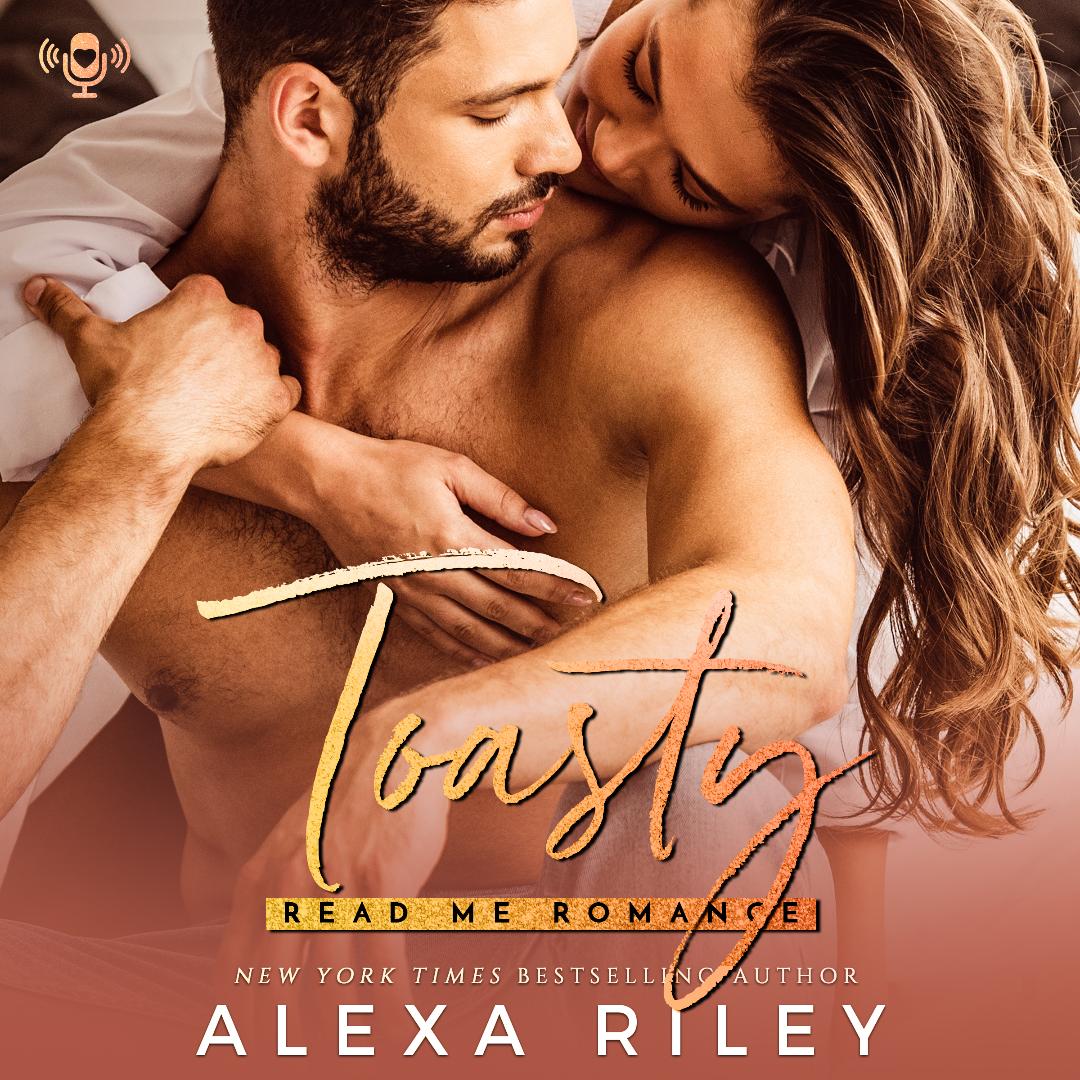 About the Audiobook:
Myra Michaels has been a personal slave to Kace Cox for far too long. She's tired of him making her work all hours of the night and taking long work trips with just the two of them that could have been an email. She's also really tired of the uncontrollable attraction she feels for him and she's got to get away from it. But the day she quits, she makes an even bigger mistake and now she's got a secret baby bump to think of. Hiding out in a reclusive billionaire's castle sounds like a great plan. That is until Kace comes knocking.
Kace Cox has wanted Myra since the moment she walked into his office. But his policy of not sleeping with employees leaves no room for his desires. He's waited all this time and hasn't touched another woman since the day he laid eyes on her. So when Myra quits she's finally fair game. He gets just one taste of her and then she disappears, but she has no idea how determined he can be.
Warning: What could possibly happen when he finds her?! Get toasty with us, because you know it's a steamy happily ever after!
Narrated by Curt Bonnem & Elizabeth Hart
Preorder the eBook:
Toasty by Alexa Riley
Alexa RIley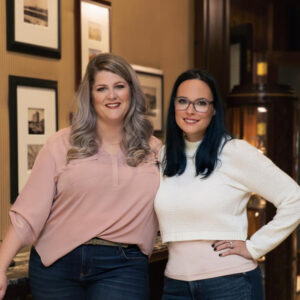 New York Times, USA Today & #1 Amazon Best Selling author Alexa Riley is two sassy friends who got together and wrote some dirty books. They are both married moms of two who love football, donuts, and obsessed book heroes.
They specialize in insta-love, over-the-top, sweet, and cheesy love stories that don't take all year to read. If you want something SAFE, short, and always with a happily ever after, then Alexa Riley is for you!
Alexa Riley
Audiobooks