Plumbing the Virgin by Tia Louise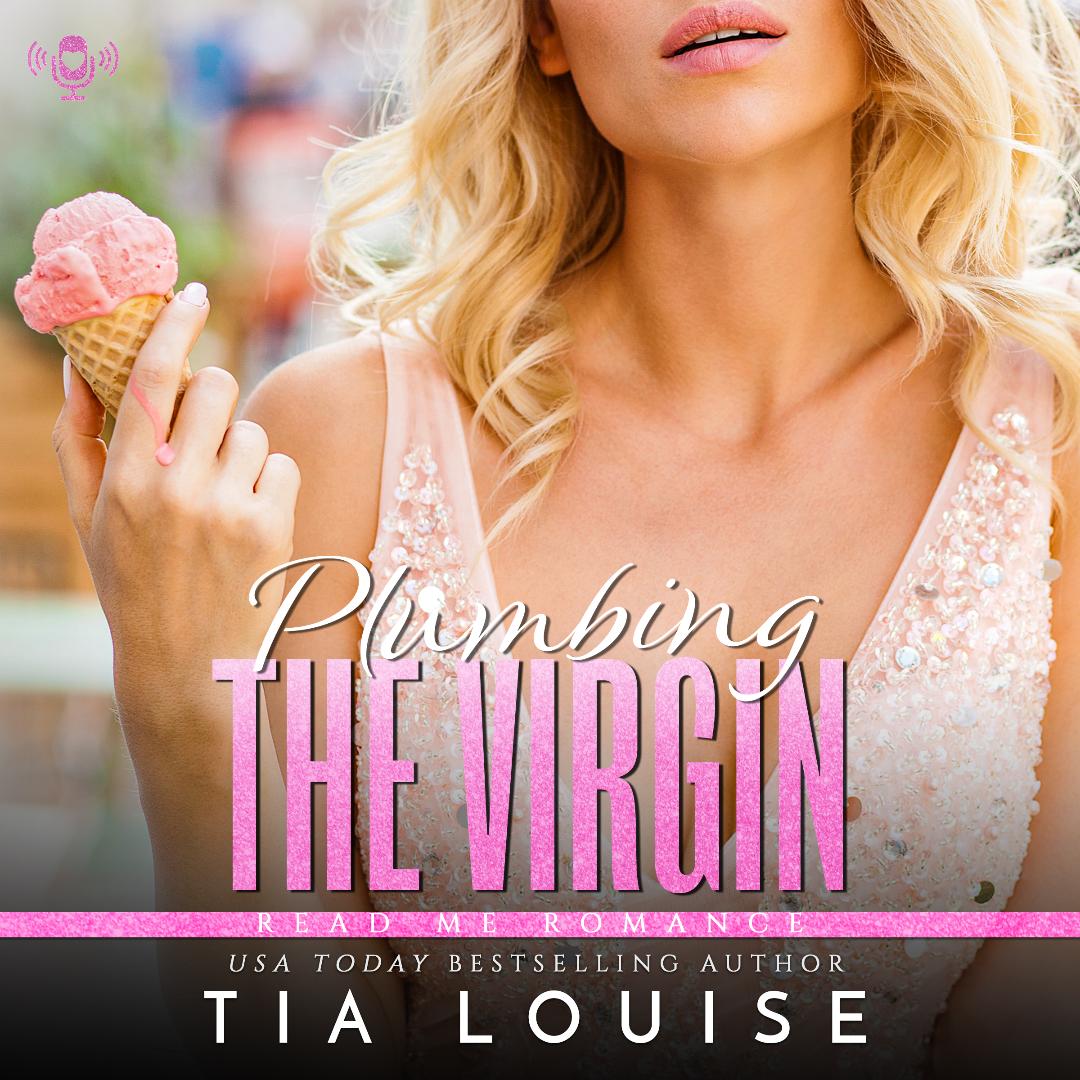 About the Audiobook:
The first thing Liam Walsh sees when he moves to sleepy Oceanside Village is Donna White sucking on a dip cone. He's a big guy, and she's a petite young woman, but when their eyes meet, she almost drops her cone.
Donna White has been sheltered from everything from the minute her mother put her in home school for asking what the F-bomb meant. Everybody in town knows her mamma's crazy. No boy has ever dared approach her until the sexy new stranger in town asks her name…
Will this sweet plumber successfully install his pipe in some virgin soil? Will an innocent virgin spread her thighs for his thick snake? You bet she will. Fall in love with this sweet story of true love and happily ever after.
Narrated by Beth Roeg & Lance Greenfield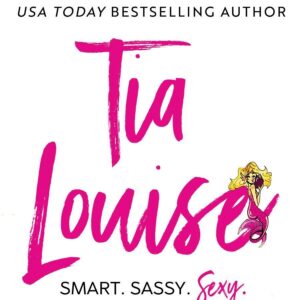 USA TODAY best-selling, award-winning author Tia Louise has been a teacher, a book editor, a journalist, a magazine editor, and finally a novelist of super hot and sexy romance. All her heroes are alphas with hearts of gold, all her heroines are smart, sassy ladies who love them, and all her endings are happily ever after. A lover of the beach, dark chocolate, strong coffee, and sparkling wine, Louise lives in the Midwest with her trophy husband, two teenage geniuses, and one grumpy