Their Second Chance by Katee Robert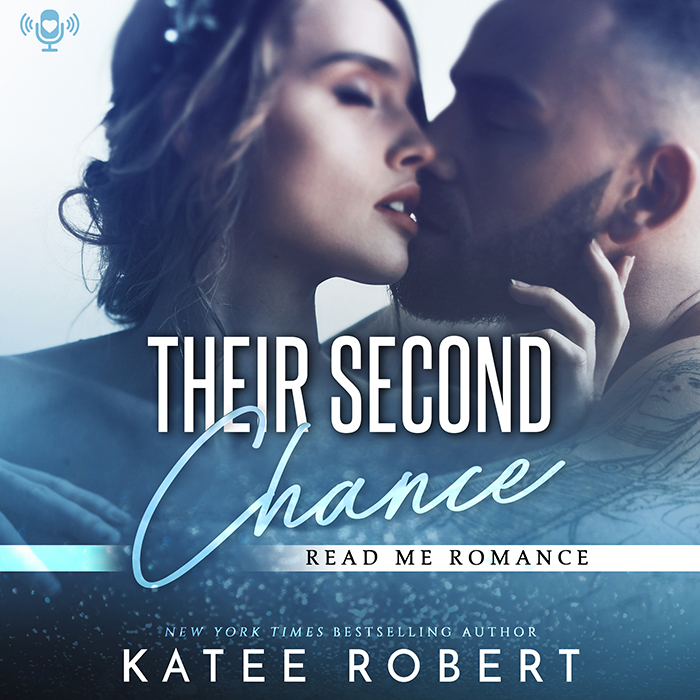 About the Audiobook:
When Noemi Huxley was forced to choose between love and duty…she chose duty. Three years later, the last thing she expects when she accepts the invite to attend the Thalanian royal wedding is to come face to face with her ex—or to find out he's assigned as her security detail for the event.
Isaac Kozlov let the love of his life get away once before, and he'll be damned before he does it a second time. He's got three days to bring Noemi around to his way of thinking, and Isaac's pulling out all the stops to make it happen. He'll play dirty to convince Noemi that happily ever after doesn't just belong in fairy tales.
Narrated by Virginia Rose and Tristan James
Preorder the eBook:
Their Second Chance by Katee Robert
GIVEAWAY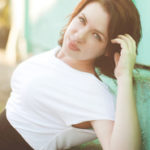 New York Times and USA TODAY bestselling author Katee Robert learned to tell her stories at her grandpa's knee. Her 2015 title, The Marriage Contract, was a RITA finalist, and RT Book Reviews named it 'a compulsively readable book with just the right amount of suspense and tension." When not writing sexy contemporary and romantic suspense, she spends her time playing imaginary games with her children, driving her husband batty with what-if questions, and planning for the inevitable zombie apocalypse.
Other Books By Author