The Wrong Blue Eyes by B.B. Reid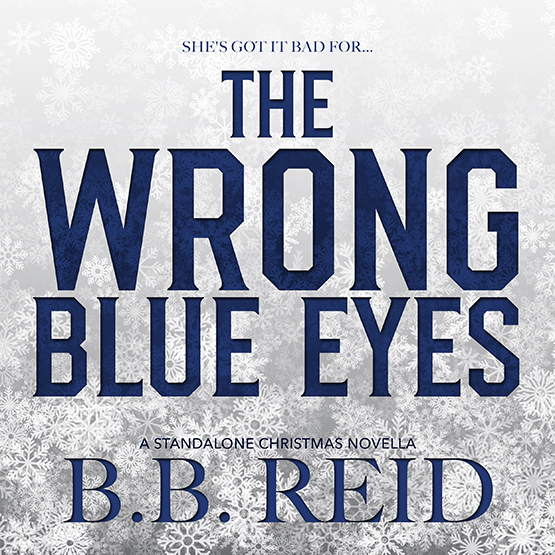 About the Audiobook:
Noelle is far from a good girl. In fact, she can be downright bad.
Everyone she meets adores her wild antics. Well, everyone except for her boyfriend.
When Paxton suggests a trip to Aspen for the weekend, Noelle decides to find that missing spark.
But what Noelle thinks is a romantic getaway turns out to be a party for four.
If two's company and three's a crowd, what do you call a sexy fourth wheel with blue eyes and a killer smile?
Answer: Your boyfriend's twin brother.
Narrated by Lu Banks 
B.B. Reid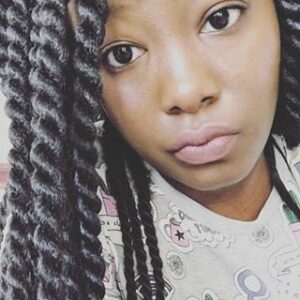 B.B. Reid is the author of several novels including the hit enemies-to-lovers, Fear Me. She grew up the only daughter and middle child in a small town in North Carolina. After graduating with a Bachelors in Finance, she started her career at an investment research firm while continuing to serve in the National Guard. She currently resides in Charlotte with her moody cat and enjoys collecting Chuck Taylors and binge-eating chocolate.