The Virgin Roommate by Alexa Riley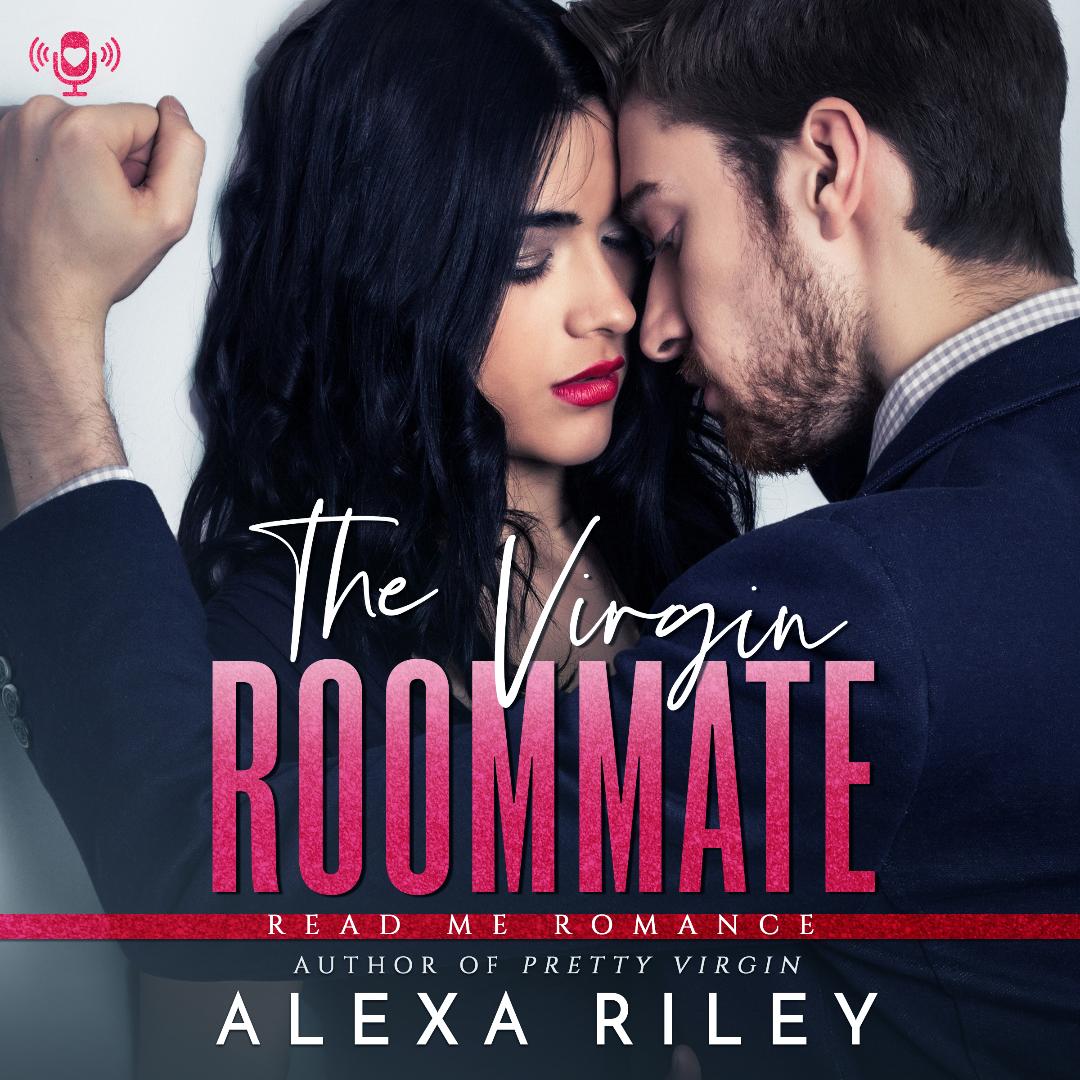 About the Audiobook:
Gia Fisher comes from a big, all-up-in-your-business family. They all love each other and they come with good intentions. She's kept her boyfriend Marco at a distance, however, because she didn't want them to drive him away. But she's head over heels and tired of hiding her love.
Marco Taylor knew Gia she was the one for him the moment he met her. She's keeping him away from her family and he can't blame her. He doesn't come from anything special and in the past he's had a run-in with her brothers. He's not good enough for her, but he can't let her go.
Warning: What happens when the two of them finally shout their love from the rooftop? Oh, you know it's gonna be explosive! Grab the final installment of the Virgin Marriage Series and see if these two can find their happily ever after.
Narrated by Samantha Summers and Brian Pallino
Preorder the eBook:
The Virgin Roommate by Alexa Riley
Alexa Riley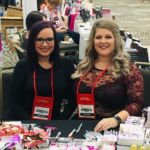 New York Times, USA Today & #1 Amazon Best Selling author Alexa Riley is two sassy friends who got together and wrote some dirty books. They are both married moms of two who love football, donuts, and obsessed book heroes. They specialize in insta-love, over-the-top, sweet, and cheesy love stories that don't take all year to read. If you want something sexy, short, and always with a happily ever after, then Alexa Riley is for you!