The Guy From That One Summer by CC Monroe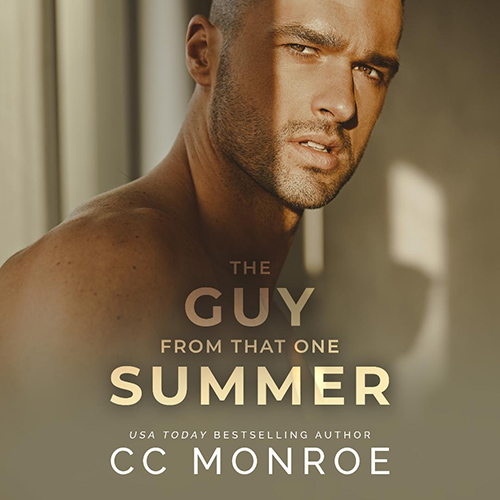 About the Audiobook:
Left at the alter, I decide to drink my woes away on my supposed honeymoon in the Hamptons. When I arrive, I get caught by my ridiculously gorgeous neighbor, Finn, with my goodies on display after a spectacular faceplant.
I have no idea just what I'm in for. A drink on the rocks with a little… twist.
Preorder the eBook:
Get the eBook
CC Monroe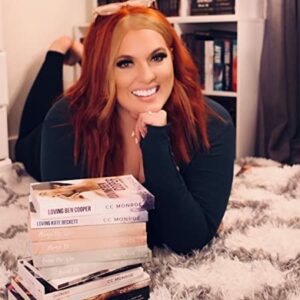 USA Today Bestselling Author, CC Monroe spends her days working and her nights writing spicy romance novels, that will leave you blushing during the steamy scenes and crying when romance gets a little angsty! Living in the snowy state of Utah with her husband and two sons, she enjoys reading, music, movies and the outdoors.
When she isn't writing or working, she is making people laugh with her mad sense of humor and tip of the tongue one liners. Follow CC for updates, new releases and more!