The A-List by Evie Mitchell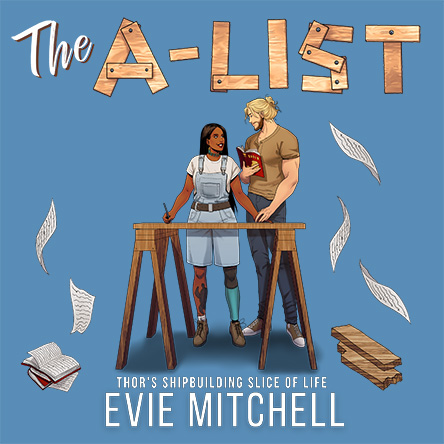 Gabby

"I think my husband wants to explore kink."

Rune owns a bookstore, which means he supplies me with all my reading needs.
Only, lately, those books aren't your momma's reading list. They aren't even your best friend's reading list. They're the kind of reads that you finish in bed with one hand under the covers, then talk about with other reading obsessed people in closed book groups on the internet.
But here's the catch, I'm kind of into it.
Satan better help me, 'cause God's ready to forsake this little deviant.
Narrated by Elle Sonali
Preorder the eBook:
Get the eBook now for FREE
Evie Mitchell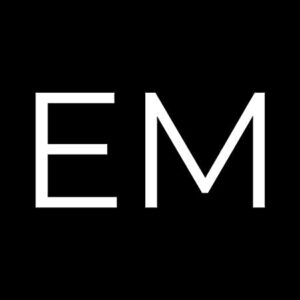 FIERCE ROMANCE
Evie Mitchell is a thirty-something woman (she/her) living with Crohn's Disease. She loves dirty books, sassy heroines, and heroes who know how to treat their partner's right. She lives with her husband, their sausage dog, and an ever-growing collection of book-related mugs.
When she's not writing, Evie loves curling up in the sun with an excellent book and a cup of tea.
Evie specialises in fiercely inclusive happily ever afters.