The Sever Year Itch by Tessa Bailey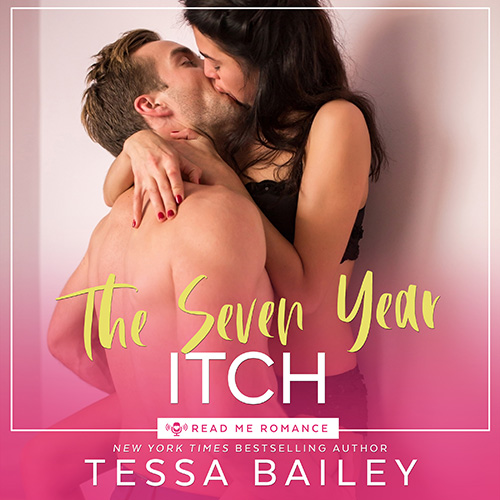 About the Audiobook:
Drew and Jamie have been best friends and neighbors ever since he returned from overseas to care for his teenage sister—and Drew is clueless to the fact that the adorable museum curator next door has been loving him from a distance, but when they hook up anonymously at a Halloween costume party, everything changes, and their friendship will evolve into something they never expected…
Narrated by Ramona Master
Preorder the eBook:
Audiobook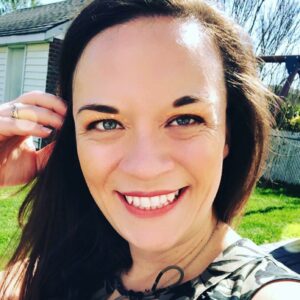 Tessa Bailey is the New York Times Bestselling Author of the Line of Duty Series. She lives in Long Island, New York with her husband and exuberant daughter. When she isn't writing, eating cheese, listening to true crime podcasts or reading romance, Tessa enjoys a good argument and thirty-minute recipes.