Double Booked by Tessa Bailey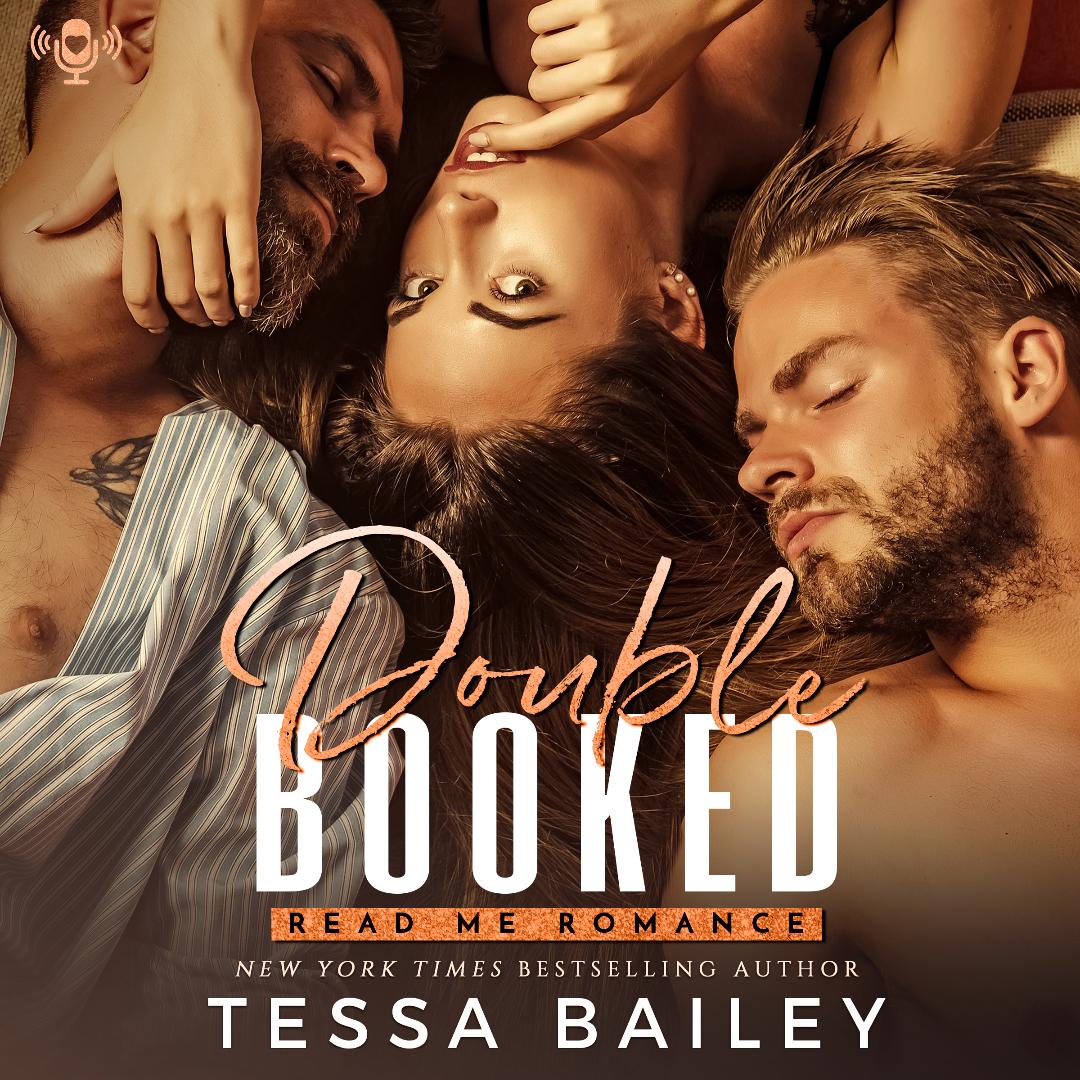 About the Audiobook:
Uh oh. You've just shown up for your date with a straight-laced police officer. One problem, though. There's a tough biker there, too. That's right. You've accidentally booked two dates for the same night, in the same place. And both of these men are very interested in keeping the evening going. They want you. Badly. So badly, in fact, they're not going to make you choose one or the other…
Narrated by Kit Swann
Preorder the eBook:
Double Booked by Tessa Bailey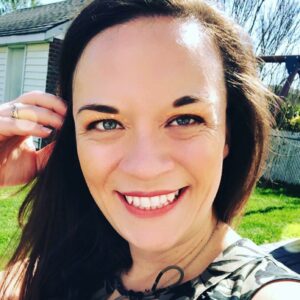 Tessa Bailey is the New York Times Bestselling Author of the Line of Duty Series. She lives in Long Island, New York with her husband and exuberant daughter. When she isn't writing, eating cheese, listening to true crime podcasts or reading romance, Tessa enjoys a good argument and thirty-minute recipes.