Tempting You by S.A. Clayton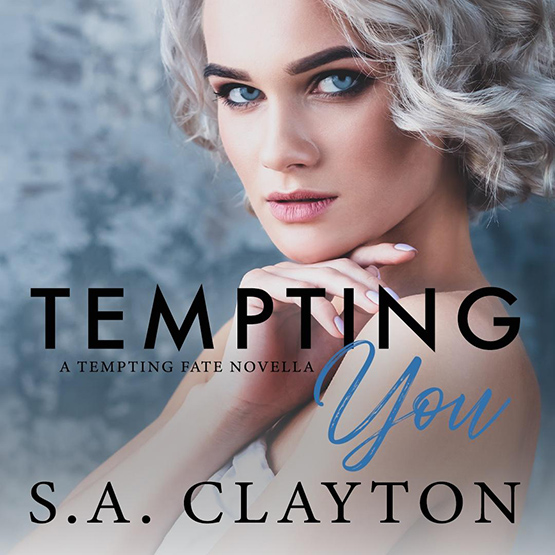 About the Audiobook:
Sometimes you need to be tempted…
I knew getting involved with someone right after a breakup was a bad idea. Yet Ian did something to me the second our eyes met across the bar. When those piercing eyes met mine, when his hands gripped my body in a way I'd never experienced before, I fell for him. Hard. He knew my body better than anyone ever has, showed me things I never experienced before, and made me crave more. So much more.
But what happens when reality comes crashing down and we both have to face the fact that real life isn't a fantasy. Will we be able to leave behind our pasts or will the temptation of the future be enough?
Preorder the eBook:
Get the eBook
S.A. Clayton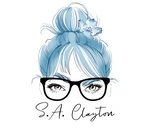 S.A. Clayton lives in a small town outside of Toronto, Canada with her husband and her scary large collection of books that seem to take over every room.
She has worked on both sides of the publishing industry, both in a bookstore and for actual publishing companies. Although she loved both for different reasons, she found that writing was her true passion and has spent the last few years breaking into the industry as best she can.
She is a lover of all things romance and began her writing journey in her late twenties. Since then, she has immersed herself in the romance genre and couldn't be happier.
When she's not writing or reading, she enjoys binging a great Netflix show (Stranger Things anyone?), baking (because who doesn't love cookies!) and spending time with her family.
Club Delirium