Fireman Daddy by Taryn Quinn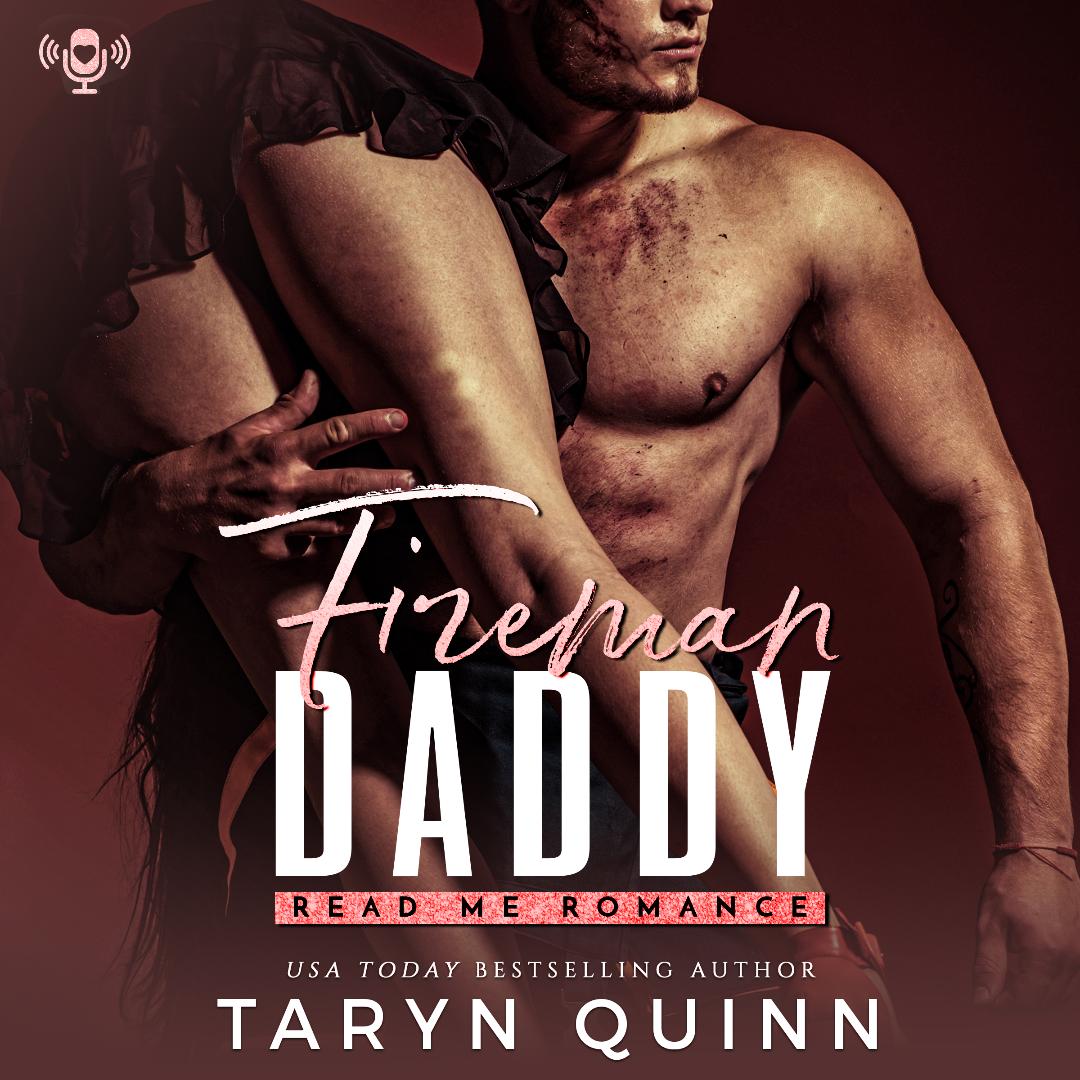 About the Audiobook:
I got my happily-ever-after…except it wasn't.
My HEA ended when my formerly star quarterback husband slept with—no, not our old head cheerleader. Someone else. Hello, this isn't a Lifetime movie.
So, I left New York City and went home to small town Crescent Cove. I'd inherited a bar that was apparently the watering hole for local firemen. Super hot firemen, namely one in particular.
Okay, so maybe this is a Lifetime movie.
Especially since the fire code chief—and my ex's high school friend—keeps hassling me about getting the bar up to code, when all I want to do is get the place fixed up so I can go back to the city.
Don't I?
But Jake is making me remember why I love my hometown. And it turns out he isn't only good at preventing fires, he's even better at starting them.
And the one between us may just burn forever…
Author's note: Jake isn't a daddy yet, but if he has his way, he'll be knocking up Erica faster than you can say five-alarm blaze. Fireman Daddy is a 18K novella with no cliffhanger and a happily-ever-after.
Narratoed by Lola James and Wesley Paul
Preorder the eBook:
Fireman Daddy by Taryn Quinn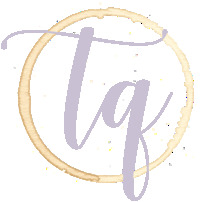 USA Today Bestselling author, Taryn Quinn, is the redheaded stepchild of bestselling authors Taryn Elliott & Cari Quinn. We've been writing together for a lifetime–wait, no it's really been only a handful of years, but we have a lot of fun. Sometimes we write stories that don't quite fit into our regular catalog.