Talking to the Moon by Jeannine Colette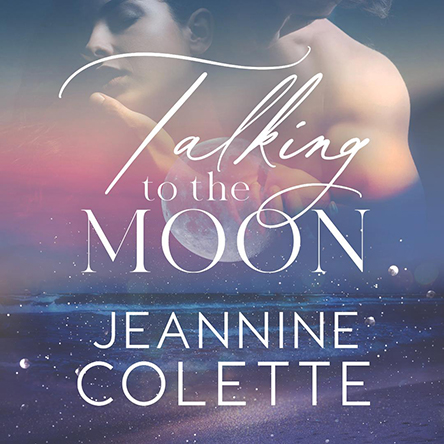 About the Audiobook:
Along the shore lies a castle-like estate fit for a princess. I'm that princess who has looked out her tower for years, yearning for the one man I shouldn't want. A man I crave to be mine for all eternity.
Jameson Brock is the mechanic who lives above the carriage house on my family's estate. Roguish and brawny, his beauty is overshadowed by his reclusive lifestyle. I'm the only one he's let keep his secrets. What he doesn't know is I have a secret of my own.
I've been in love with Jameson for far too long. No longer a child, my intentions for him are stronger than ever…more sinful than ever.
On the eve of my departure to Paris, I'm stunned when he leaves me with a gift. Hand crafted and something symbolic, I can only pray this gift means the feelings I have are no longer unrequited.
Before I leave this estate forever, I have one last chance to make Jameson mine.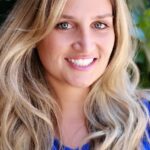 Jeannine Colette combines humor and angst in her sexy, stand-alone romance novels. Her stories feature dynamic heroines, and swoon-worthy heroes, who have to abandon their reality in order to discover themselves . . . and love along the way.
A graduate of Wagner College and the New York Film Academy, Jeannine went on to become a Segment Producer at CBS News and NBC. She left the television industry to focus on her children and pursue a full-time writing career. She lives in New York with her husband, the three tiny people she adores more than life itself, and a rescue pup named Wrigley.