Swipe by Kennedy Ryan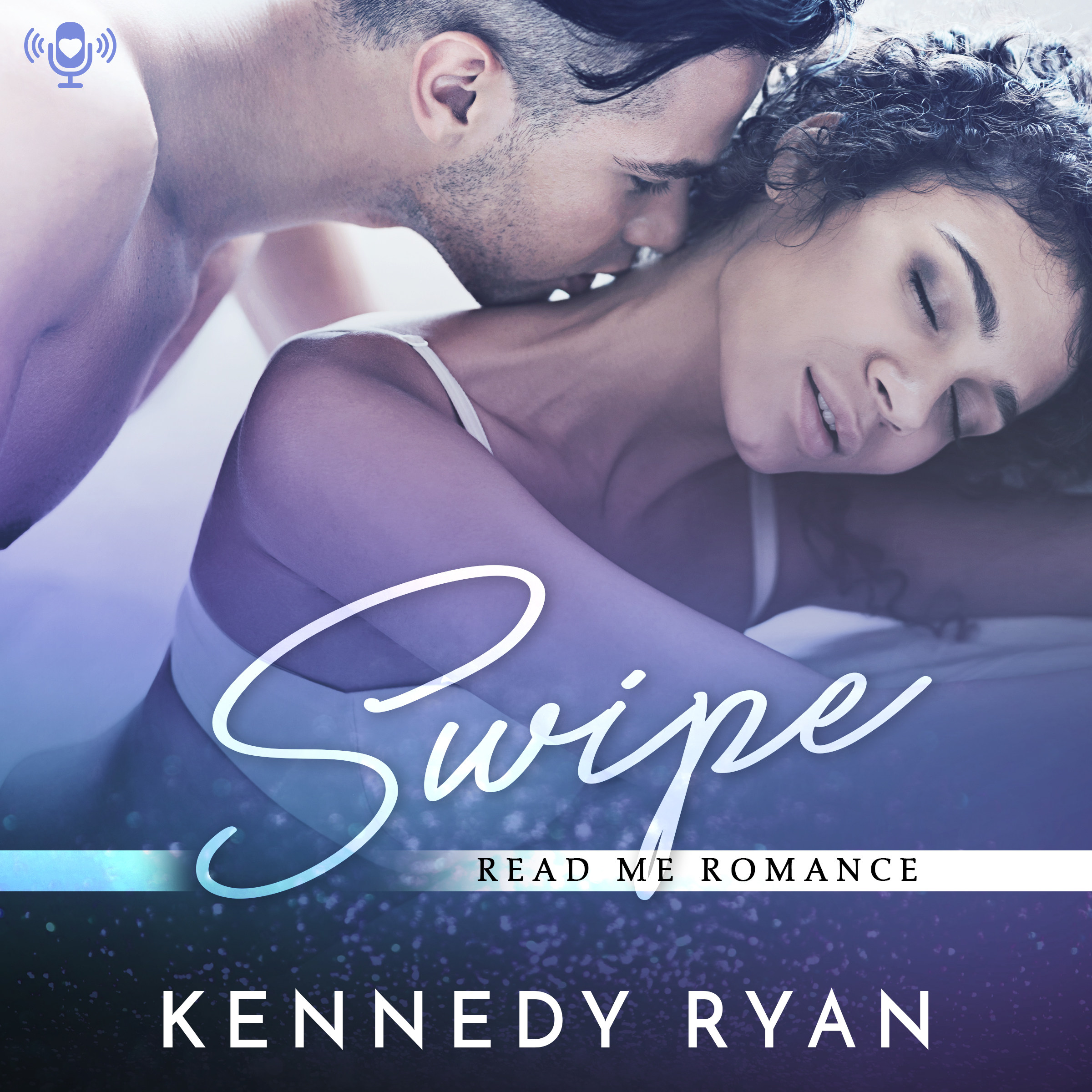 About the Audiobook:
For the last two years Miko Riley has mourned her husband, a famous, bestselling novelist. While grieving, she put her heart and libido on ice, but she's finally thawing. And who better to bring the heat than Adam Stone, the editor who secretly harbored feelings for Miko, but missed his shot years ago?
They've always been careful to ignore the connection, the attraction that flared between them. Now that they're both hot, hungry and single, careful is the last thing they want to be.
They'd rather get burned.
Narrated by: Grace Grant and John Lane
Preorder the eBook:
DOWNLOAD EBOOK
Other Books By Author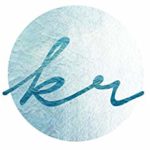 A Top 30 Amazon Bestseller, Kennedy Ryan writes for women from all walks of life, empowering them and placing them firmly at the center of each story and in charge of their own destinies. Her heroes respect, cherish and lose their minds for the women who capture their hearts. She is a wife to her lifetime lover and mother to an extraordinary son. She has always leveraged her journalism background to write for charity and non-profit organizations, but enjoys writing to raise Autism awareness most. A contributor for Modern Mom Magazine, Kennedy's writings have appeared in Chicken Soup for the Soul, USA Today and many others. The founder and executive director of a foundation serving Atlanta families living with Autism, she has appeared on Headline News, Montel Williams, NPR and other media outlets as an advocate for families living with autism.