Sweet Treats by Alexa Riley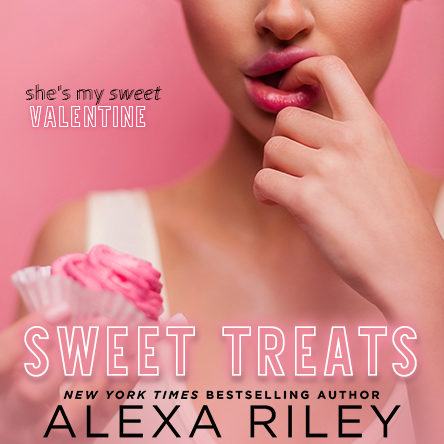 About the Audiobook:
Charity Treat is an elementary school teacher with a secret crush on the uncle of a student. She's been lusting from afar, but little does she know he's been taking steps to make her his.
Reese Lovella has been obsessed with Charity since the second he saw her. The Valentine's Day school dance is his opening to make her his and make sure she never gets away.
Warning: Their story is fast, hot, and sugary sweet! Grab some chocolate and snuggle up with this adorable read!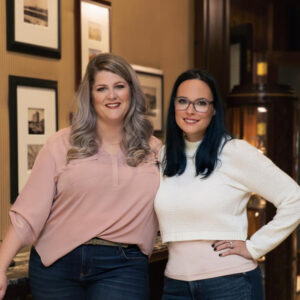 New York Times, USA Today & #1 Amazon Best Selling author Alexa Riley is two sassy friends who got together and wrote some dirty books. They are both married moms of two who love football, donuts, and obsessed book heroes.
They specialize in insta-love, over-the-top, sweet, and cheesy love stories that don't take all year to read. If you want something SAFE, short, and always with a happily ever after, then Alexa Riley is for you!
Audiobooks