Securing Brenae by Susan Stoker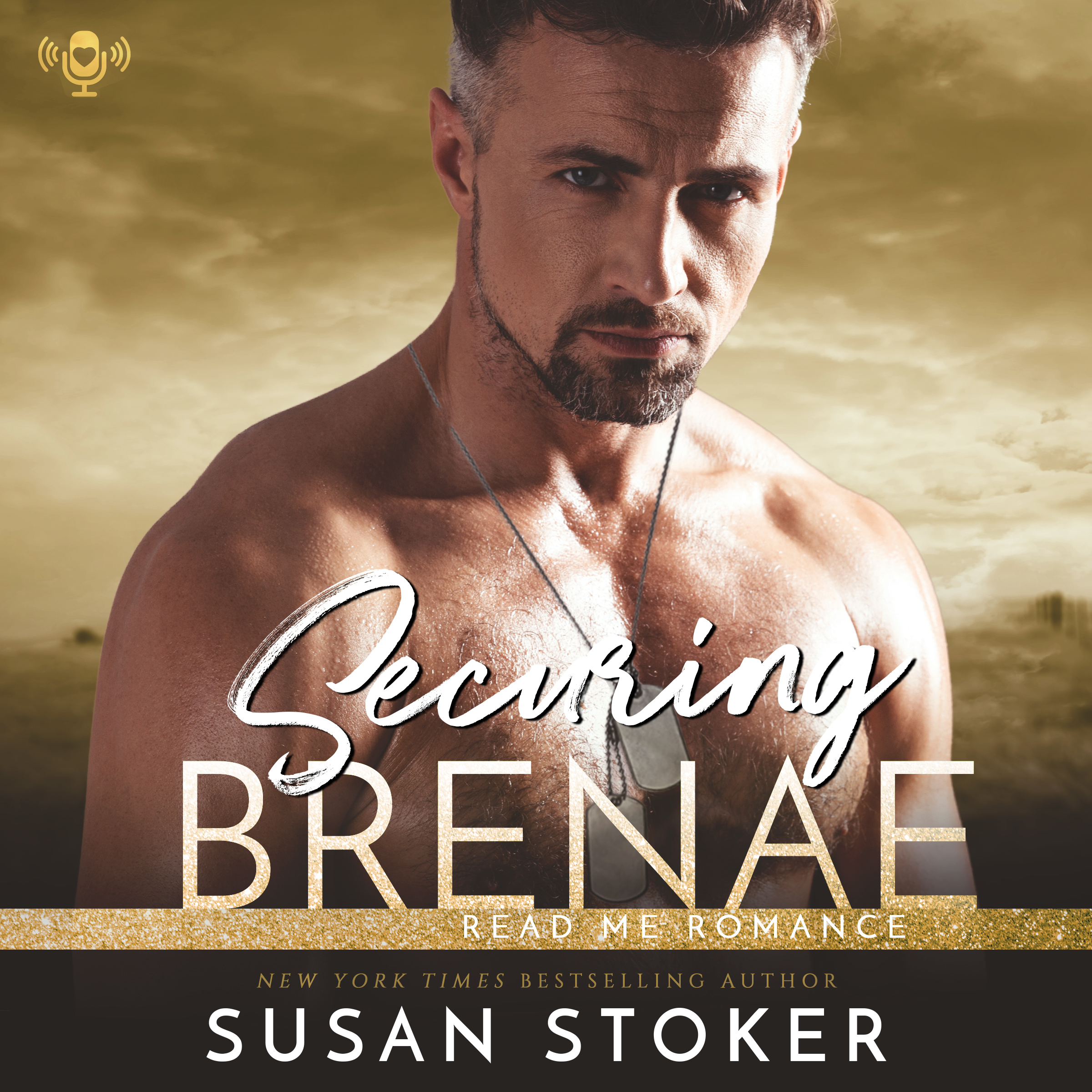 About the Audiobook:
Rear Admiral Dag Creasy has enjoyed a long, successful naval career. It's not all been smooth sailing, but his beautiful and generous wife, Brenae, has been at his side for nearly three decades, helping him weather every storm. He loves her more than words can express, their relationship only growing stronger with every year. Now, they're both excited and anxious for the completion of their dream home, where they'll start the next chapter of their lives together…
If an unexpected menace doesn't cut their storybook romance short.
** Securing Brenae is a short story in the SEAL of Protection: Legacy Series. Each book is a stand-alone, with no cliffhanger endings.
Narrated by: Savannah Peachwood
Preorder the eBook:
Download eBook
GIVEAWAY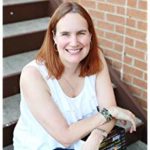 New York Times, USA Today, #1 Amazon Bestseller, and Wall Street Journal Bestselling Author, Susan Stoker has a heart as big as the state of Tennessee where she lives, but this all American girl has also spent the last eighteen years living in Missouri, California, Colorado, Indiana, and Texas. She's married to a retired Army man (and current firefighter/EMT) who now gets to follow her around the country. She debuted her first series in 2014 and quickly followed that up with the SEAL of Protection Series, which solidified her love of writing and creating stories readers can get lost in.    
Series by Susan Stoker
Newer Releases / Freebies & KU