Sugar Sweet Sticky Buns by Kameron Claire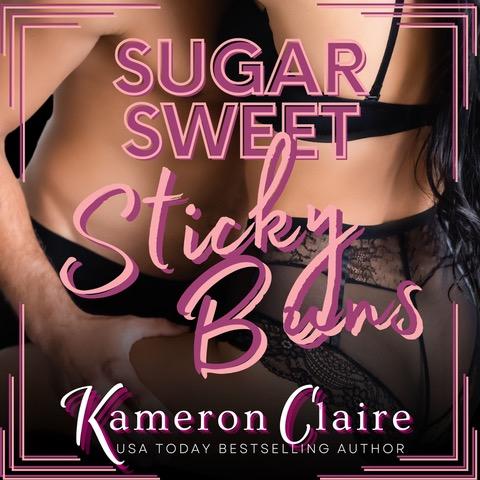 About the Audiobook:
Jane is a freelance editor and adjunct English professor whose best friend—this year's Heart Healthy Women chairperson—begs her to write an article for their fundraising cookbook and celebrity dinner. She's not thrilled about it but reconsiders when number six from Spring City's Top Ten most eligible bachelors under thirty makes her a promise that his sugar sweet sticky buns are not only mouth-watering, but will make her moan. How can she say no, even if he is significantly younger?
The kitchen isn't the only place they get hot and steamy, but when she meets his mother, an old colleague, and a girl she babysat as a toddler at the celebrity dinner, can she handle their age difference since he makes her feel things she's never felt before?
Preorder the eBook:
Get the eBook
Kameron Claire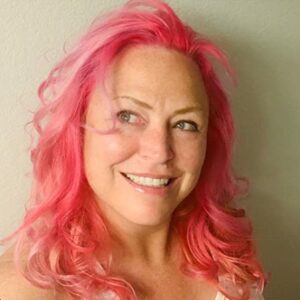 USA Today Bestselling Author Kameron Claire loves building worlds where heroes and heroines push, pull, and fight their way to the love and happiness they deserve. She writes full length and short, steamy romance with an emphasis on strong female characters—often in male-dominated roles—and the alpha men who know how to love and support kick-ass, take-charge women.
While she may not need him to save her, she wants him to love, support, and most of all, RAVISH her.