Stuck with a Date by Georgia Coffman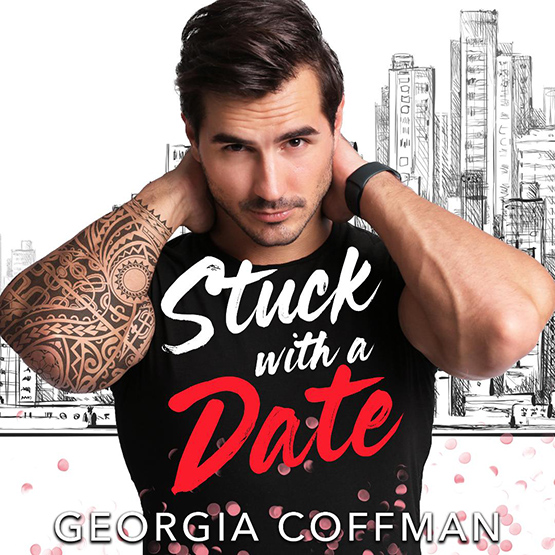 About the Audiobook:
It's all fun and games… until my ex-girlfriend wins a date with me.
I only agreed to do the bachelor auction because it's for a good cause. But I never signed up to go out with the woman who up and ran out on me, taking our dog—and my heart—with her.
At first, I refuse. I don't trust her, or myself.
Because the moment I lay eyes on Micah again, I'm too easily reminded of how good we were together.
Our chemistry is still undeniable.
And Micah has a few surprises up the sleeve of her fitted shirt.
She's persistent. Gorgeous and confident too. Which is all a dangerous combination.
After all, I'm only human, and the temptation is too much to ignore as we share unexpected laughs over drinks and a show.
If I'm not careful, I might end up with more than just a fun night out with an entertaining woman.
I may even give her my heart… again.
Preorder the eBook:
Get the eBook
Georgia Coffman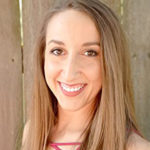 Georgia Coffman is a romance author with a Master's in Professional Writing. She loves books, the TV show Friends, and online shopping. When she's not reading, writing, or daydreaming, she and her husband enjoy working out, traveling, and playing with their two pups. Georgia loves to connect on social media or through email, so feel free to reach out with any questions, your fave book recommendations, or even a funny joke!