Stripped Bare by Tessa Bailey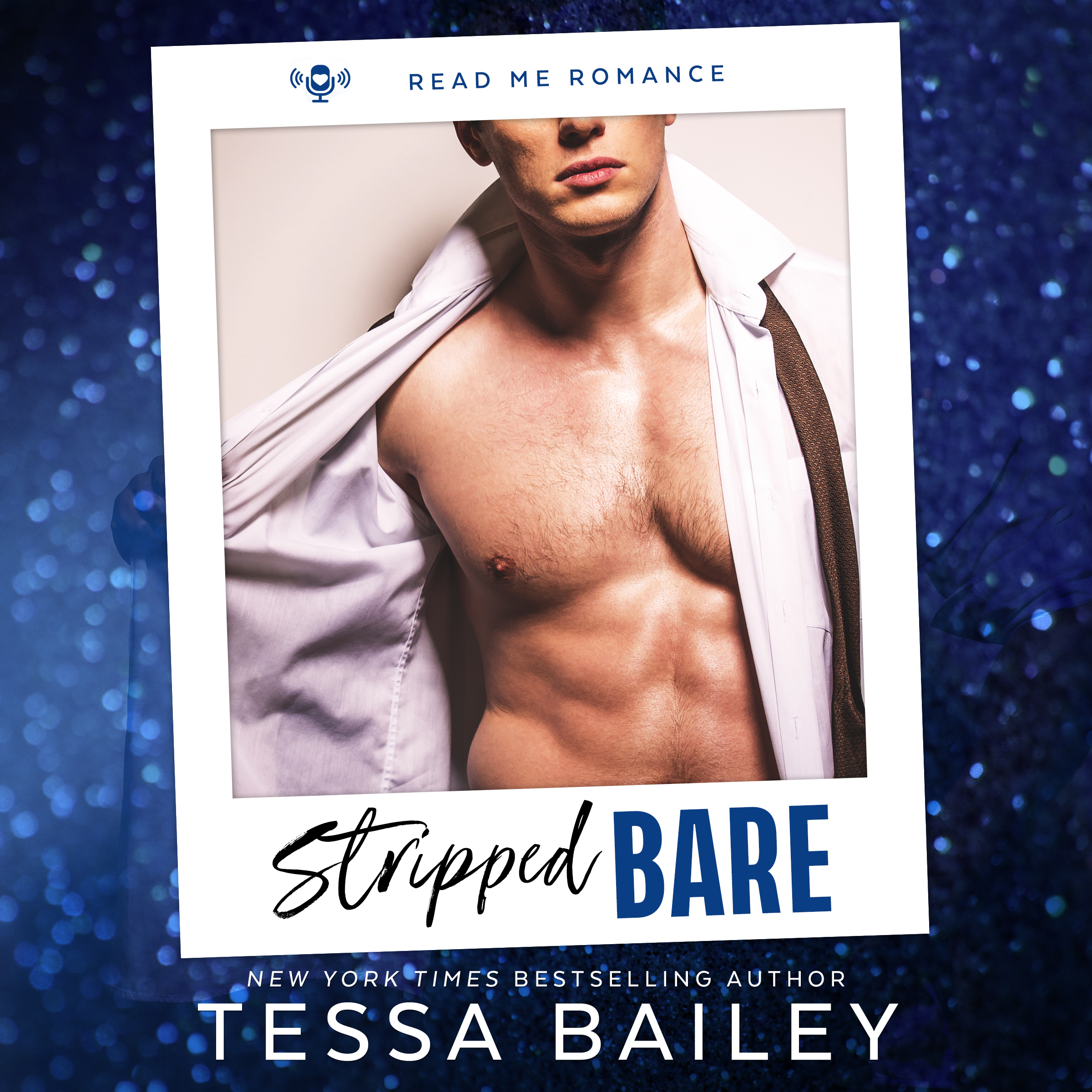 About the Audiobook:
A one night stand with a male stripper? You've never doing anything like this—and for good reason. Your father is a well known mega church pastor and your one night of passion could hurt his image. There's just one problem. The sensual, hungry man you can't stop thinking about refuses to leave you alone. He's already addicted and wants more. And he's going to get it. But just how far is he willing to go to make you his wife?
Narrated by Karen White
Preorder the eBook:
Stripped Bare by Tessa Bailey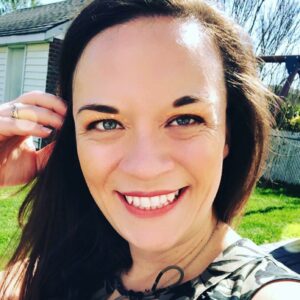 Tessa Bailey is the New York Times Bestselling Author of the Line of Duty Series. She lives in Long Island, New York with her husband and exuberant daughter. When she isn't writing, eating cheese, listening to true crime podcasts or reading romance, Tessa enjoys a good argument and thirty-minute recipes.