Fated by Stephanie Rose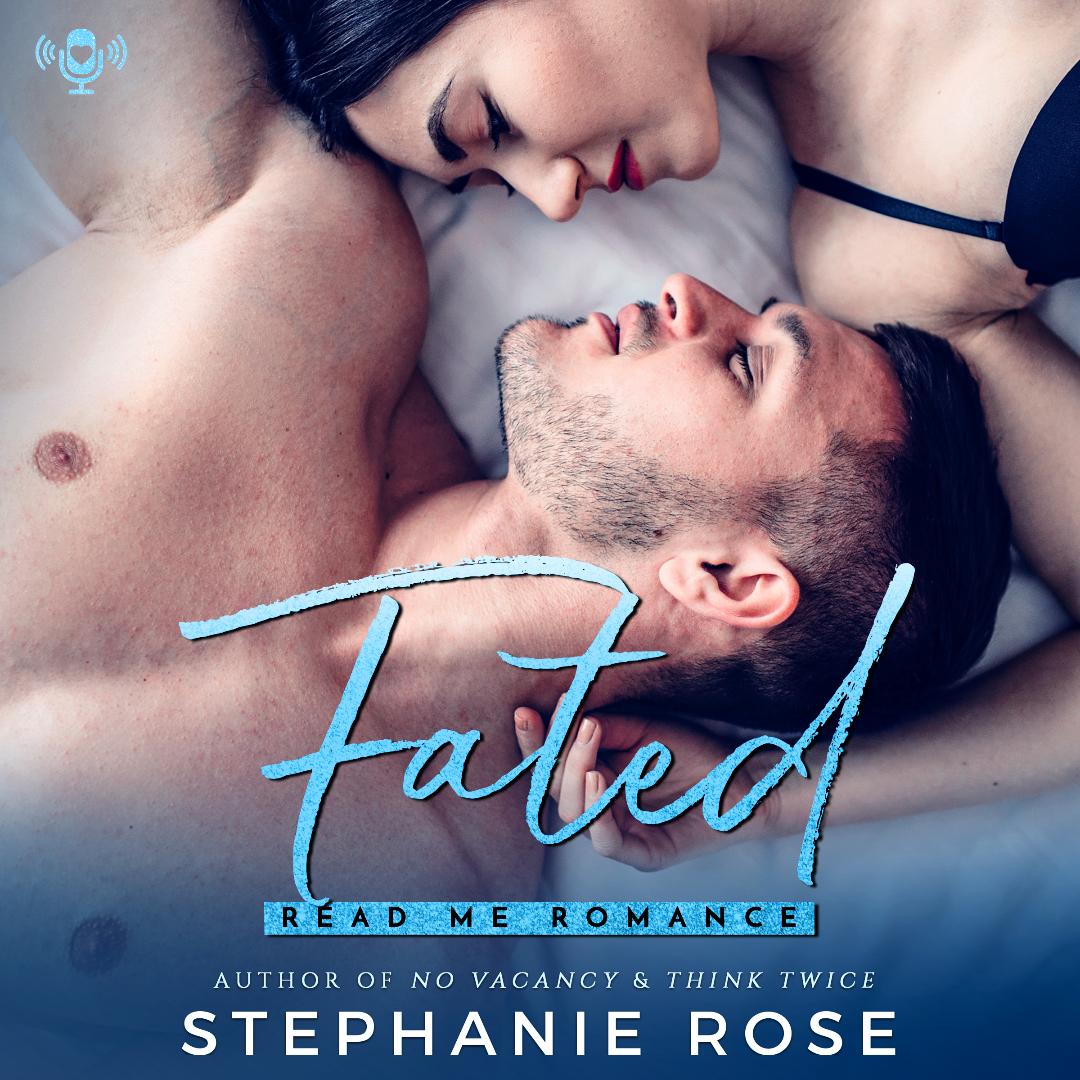 About the Audiobook:
Time has passed, but the longing hasn't. 
Patrick Miller cut off the only girl he'd ever loved, believing he had no other choice. More than a decade later, he's never forgotten her. Now, he's got a whole new life—but no room for love.
Arianna Cole loves her job and the children in the day care center she owns, but that's the only love she'll allow into her life—that she can allow.
But then the boy who was once her everything walks through the doors of her center.
With his son.
Patrick broke her heart right after she'd handed it to him, and she can't go back. Her yearning for him still smolders, but it's trapped behind twelve years of hurt.
Are Patrick and Arianna still in the wrong place at the wrong time, or are they fated?
Narrated by Curt Bonnem & Kit Swann
Preorder the eBook:
Fated by Stephanie Rose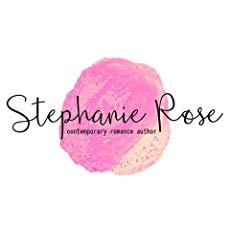 Stephanie Rose grew up loving words and making up stories. Being able to share them with readers is her dream come true. This lifelong Bronx girl loves Starbucks, wine and 80s rock. Her voice often gets mistaken for a Mob Wives trailer.
She married her prom date and has a seven-year-old LEGO obsessed son. She believes there is nothing sexier than a good guy who loves with all his heart, and has made it her mission to bring as many as she can to the page.