Step-Scandal by K Webster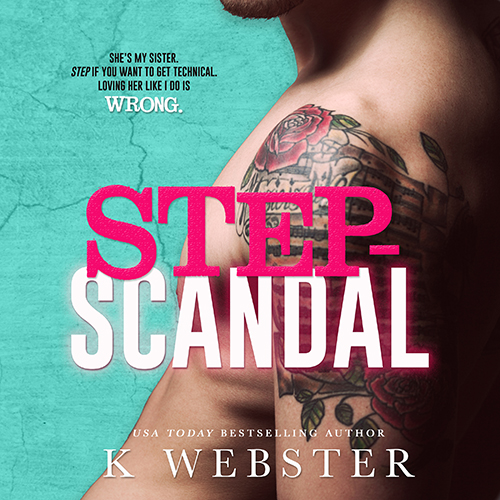 About the Audiobook:
I'm a lawless bad boy with a dark secret.
My heart belongs to a girl I can never have.
She's beautiful and perfect.
A cop's daughter.
Pageant princess.
On top of it all, she's my best friend.
I wish I were worthy of someone like her, but the real reason I can't have her goes beyond all that.
She's my sister.
Step if you want to get technical.
Loving her like I do is wrong.
If anyone finds out, it's a scandal my family won't survive.
I'm known in this town for breaking all the rules…
But if I break this one, I'll break everything.
Our family. Myself. Her.
That's one thing I could never forgive myself for—something I refuse to do.
My heart, though, has plans of its own.
Narrated by Matthew Maddox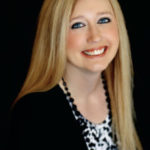 K Webster is a USA Today Bestselling author of over sixty romance books in many different genres including dark romance, taboo romance, contemporary romance, historical romance, paranormal romance, and erotic romance. When not spending time with her supportive husband and two adorable children, she's active on social media connecting with her readers. Her other passions besides writing include reading and graphic design. K can always be found in front of her computer chasing her next idea and taking action. She looks forward to the day when she will see one of her titles on the big screen.
More books by K Webster