In the Stacks by Angelina M Lopez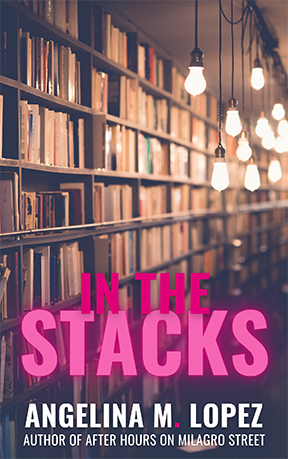 About the Audiobook:
When an exhausted academic tries to get a little private time in the far-back stacks of the library, a handsome construction worker stops her before she's discovered. Then he offers to help her out.
Angelina M. Lopez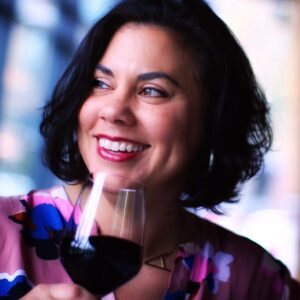 Angelina M. Lopez wrote "arthur" when her kindergarten teacher asked her what she wanted to be when she grew up. In the years since she learned to spell the word correctly, she's been a journalist for an acclaimed city newspaper, a freelance magazine writer, and a content marketer for small businesses. Finally she found her way back to "author."
Angelina writes sexy, Latinx-inspired stories about strong women and the worthy men lucky to love them. The fact that her parents own a vineyard in California's Russian River Valley might imply a certain hedonism about her; it's absolutely true. Once the dog dies, she and her husband plan on being footloose-and-fancy-free empty nesters in Houston, Texas.
Her debut book, Lush Money, was named a Top 10 Romance Debut of 2020 by ALA's Booklist. Lush Money and Hate Crush, received rave reviews from Entertainment Weekly, NPR, and Booklist. Her first book in a new high-heat, small town, Latinx series, After Hours on Milagro Street, received a starred review from Publishers Weekly.