Spade's Queen by Loni Ree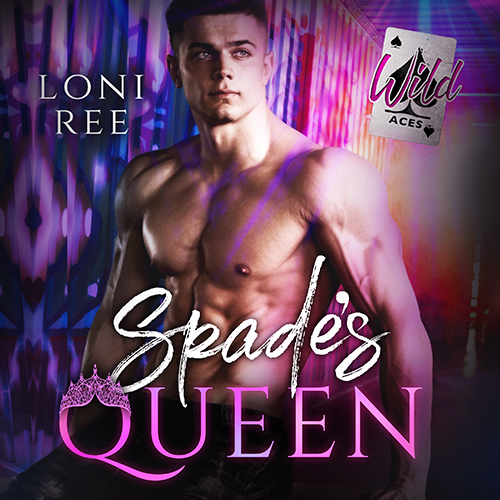 About the Audiobook:
I run my own little kingdom with my three best friends-Wild Aces.
One look at her and I take a blow right to the chest. I'm not even sure she's real. As my world instantly changes, everything in the room disappears except for her.
Jace Spade
I have one little problem-it's obvious she's too young to be in my bar. My heart doesn't care. This girl belongs to me and I'll find a way to deal with the obstacles.
I'm not thinking clearly when I leave her alone in my office. Why didn't I get her name? My little spitfire disappears into the night, taking my heart with her.
Dani
That was close. I'm never letting my friends talk me into sneaking into bars again. Between college classes and my job at the local coffee shop, I don't have time to spend a weekend in jail. Although the hot bar-owner did make my palms sweaty and my heart race. Too bad, he was about to have me locked up.
After weeks of searching, a chance meeting brings Dani back into Spade's life. This time, he won't let her slip away. He's going to fight for his girl and make her his queen.
If you like over-the-top, insta-love romance with a little bit of humor, this short romance is the perfect story for you.
Preorder the eBook:
Get the eBook
GIVEAWAY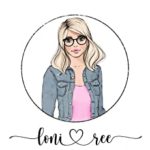 Loni Ree is a very busy mom of six who loves to read, and she finds that it helps her escape the chaos of everyday life. She likes quick reads that are red-hot and on the excessive side. Writing has also been a passion of hers, and Loni decided to share the stories floating around in her mind. Her short, steamy stories have a tiny bit of suspense and are a little over the top because she believes reading should be an escape from real life. Her books always have a happy ever after, guaranteed!
More books by Loni Ree