Snow Angel by MINK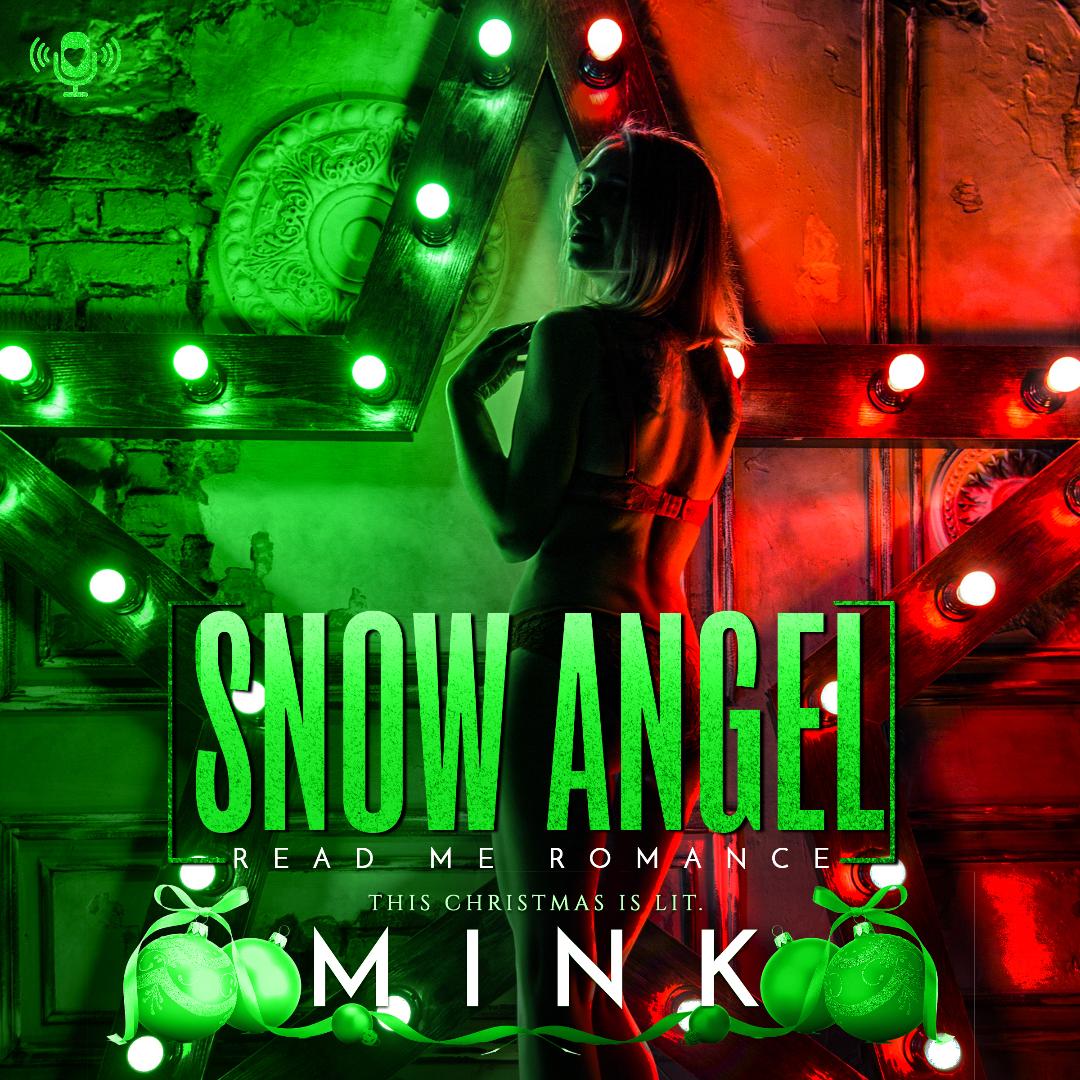 About the Audiobook:
My house may be small, but its Christmas lights are the best on the street. Perfectly coordinated each year, my holiday display can't be beat. I reign supreme. At least I did. Until he moved in across the street. Brendan. Who does he think he is? Just because he's handsome and makes my parts tingly doesn't mean I'll let him beat me. This Christmas, he's going down.
Ariadne waits for the clock to tick over to December 1. She's poised over there, ready to spring into action with her curvy body and Christmas spirit. She goes all out for the holidays. This Christmas, I intend to go all out for her.
MINK's note: Snow Angel is an instalove, steamy, and sweet romance with a HEA, perfect for reading with a kitty in your lap and a coffee sitting next to you.
Narrated by Lance Greenfield & Mackenzie Cartwright
Preorder the eBook:
Snow Angel by MINK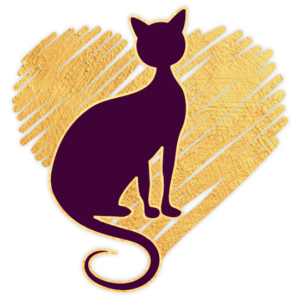 MINK writes sweet and salty romances that always satisfy with a happily ever after. Her dream job is Editor-in-Chief at Cat Fancy, and she can be found with a kitty in her lap, her Kindle in her hand, and a cup of coffee steaming next to her.