Caught for Christmas by Skye Warren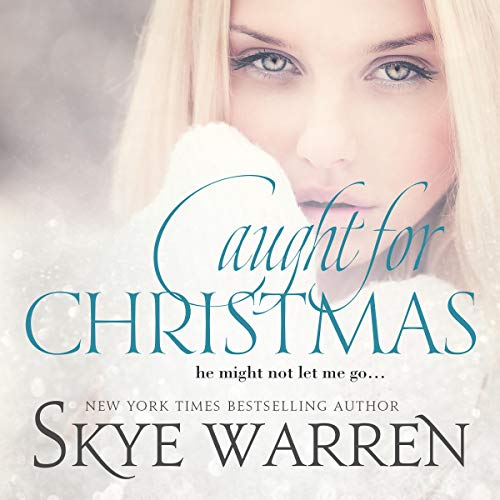 About the Audiobook:
From NYT best-selling author Skye Warren comes a new holiday STAND-ALONE!
Fair warning: Contains a sexy, honorable man who is ruthless when it comes to catching the woman he wants.
I'll be home for Christmas….
The plan is simple. Break into the club and steal the money I need to save my father. The ex-military bouncer isn't going to stop me, even if he is hot as hell.
If only in my dreams….
Except he has a curious knack for knowing my next step.
And there's something dark underneath his desire, something dangerous. If he catches me, he might not let me go.
Narrated by Veronica Fox 
Preorder the eBook:
DOWNLOAD EBOOK or AUDIO
Skye Warren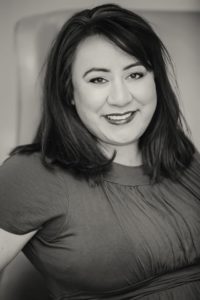 Skye Warren is the New York Times bestselling author of dangerous romance. Her books have sold over one million copies. She makes her home in Texas with her loving family, sweet dogs, and evil cat.