Mafia Cinderella by Skye Warren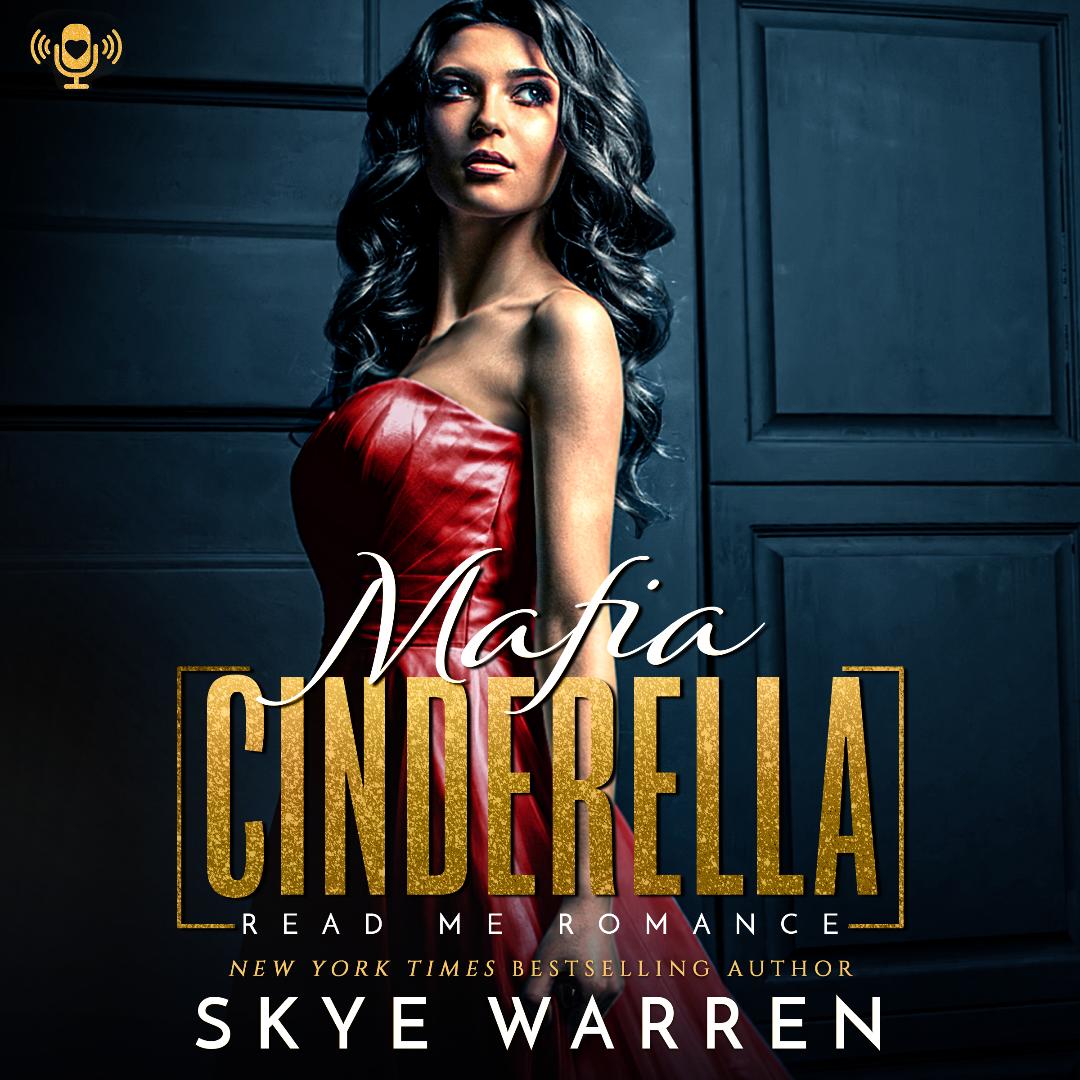 About the Audiobook:
One dress. One dance. Lucia has one chance to change her life—and the lives of her family. But Sebastian Conti is no prince charming. He's a dangerous man. When the clock strikes midnight, he'll determine her fate.
Narrated by Lauren Sweet & Matthew Maddux
Preorder the eBook:
Mafia Cinderella by Skye Warren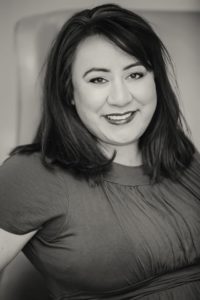 Skye Warren is the New York Times bestselling author of dangerous romance. Her books have sold over one million copies. She makes her home in Texas with her loving family, sweet dogs, and evil cat.