American Squire by Sierra Simone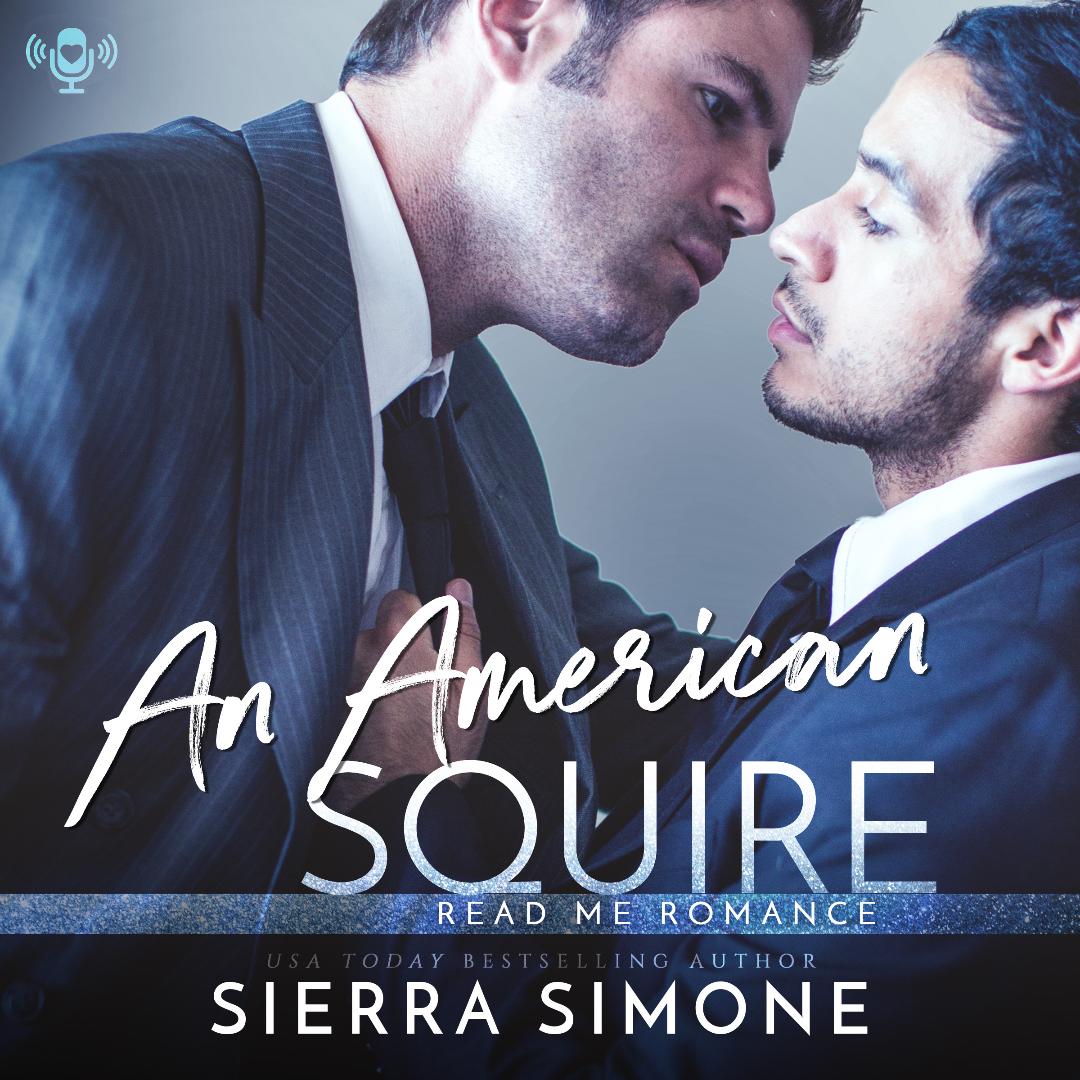 About the Audiobook:
Former presidential aide Ryan Belvedere has been drifting in a fog of misery ever since his president was killed, but he reluctantly agrees to do a favor for a friend—fetching a rare book from a crumbling manor house in England.  There he meets Sidney Blount—cold, sophisticated, Dominant—who's at the same house to appraise the family art.  It doesn't take Sidney long to appraise Ryan too, and decide exactly what Ryan needs.  Which just so happens to be the one thing Sidney wants to give…
Narrated by Guy Locke


Preorder the eBook:
American Squire by Sierra Simone
Sierra Simone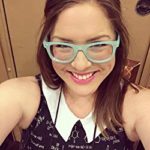 Sierra Simone is a USA Today Bestselling former librarian (who spent too much time reading romance novels at the information desk.) She lives with her husband and family in Kansas City.

Thornchapel

FREE

FREE