Scandalous Billionaire by Sierra Cartwright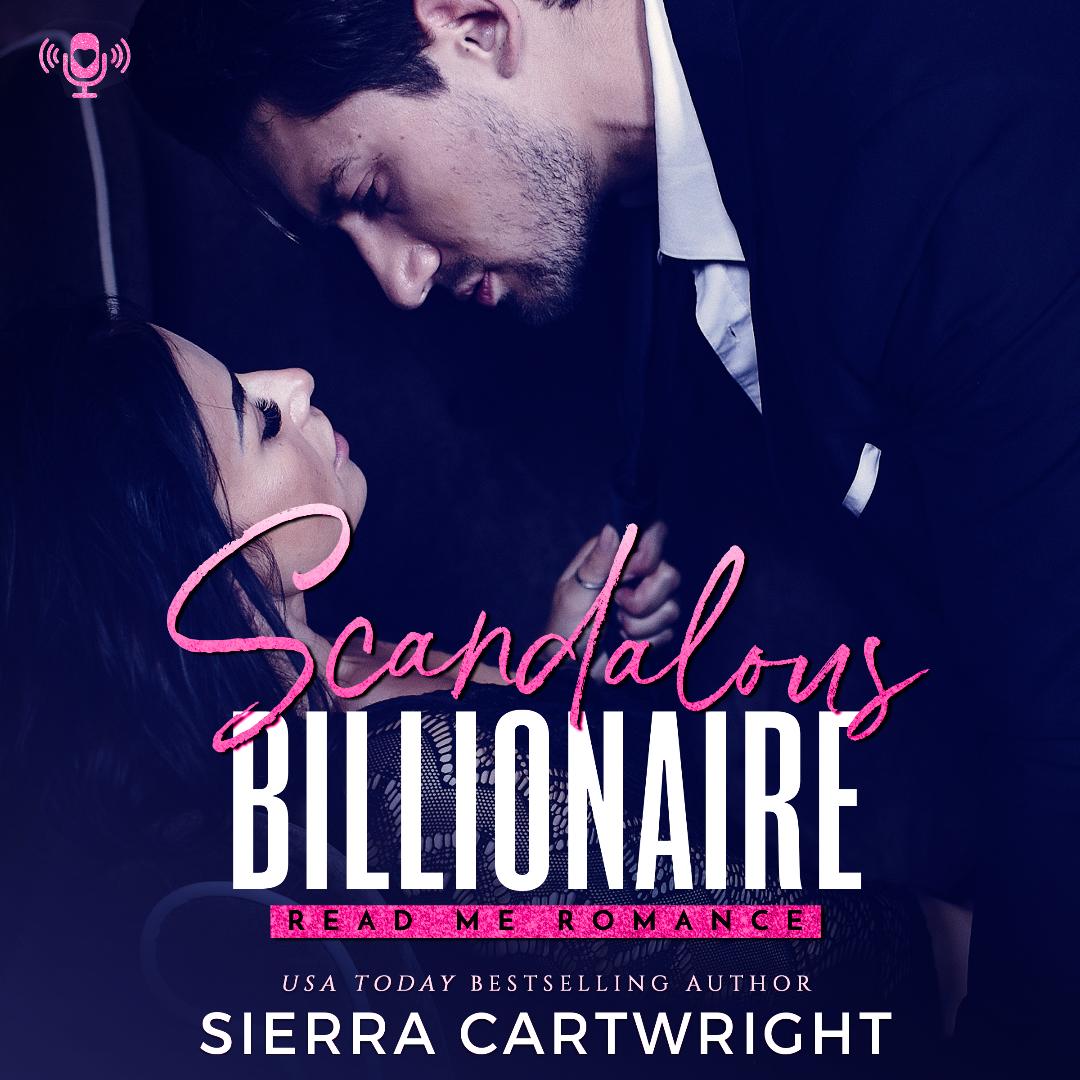 About the Audiobook:
Money can't buy love…
Elizabeth Ryan grew up in the shadows of wealth. As the daughter of anaffluent family's housekeeper, she knows all too well that happiness can't bebought. So she's worked hard to secure the life of her dreams. The only thing missing is her Prince Charming.
She's looking for a man who's solid and reputable–and the handsome playboy Braden Gallagher is not that man.
Lizzie has tempted Braden for years, but she wasn't just off-limits–shewas forbidden. Now she's standing in his closet, holding his red tie, while his mind races with indecent thoughts.
More than a billionaire, he's different than she remembers–haunted by secrets that have hardened his soul.
Braden is committed to tearing down the walls around Lizzie's heart, but to win her love, he will have to prove he's changed his ways.
Will it be enough?
Preorder the eBook:
Scandalous Billionaire by Sierra Cartwright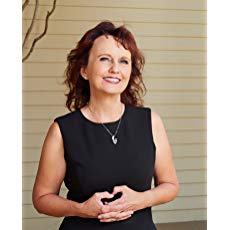 Sierra Cartwright was born in England, and her early childhood was spent traipsing through castles and dreaming of happily-ever afters. She was raised in the Wild West and now lives in Galveston, Texas. She loves the beach and the artistic vibe of the island.
The international #1 best-selling author began writing books in elementary school, where her wonderful librarian "published" her first book, which was edited by her mum! Mum was very gentle when she told Sierra that baby was not spelled "babby."
Sierra has one incredible daughter — her "PA Extraordinaire" and right-hand lady.