Shy Virgin by Alexa Riley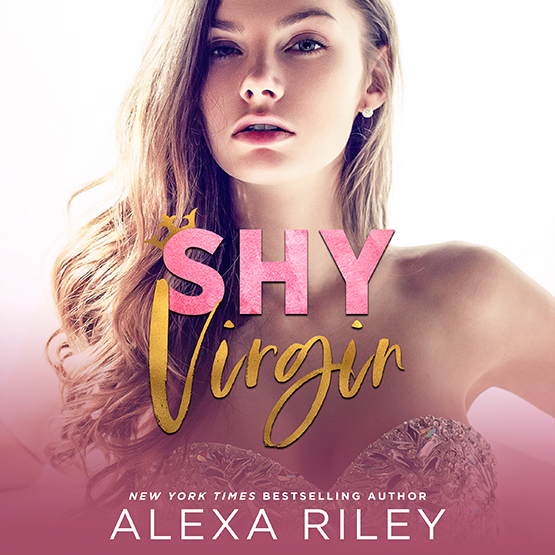 About the Audiobook:
Shy Wells was always an outsider, but now that the Crew family has taken him in, he's learning what it's like to have a family. One thing that he's seeing for the first time is that a happily ever after might be possible for him too. That's if he can convince his neighbor Carrie to give him a chance.
Carrie Smith lives down the hall from Shy, and her thoughts about him have become less than pure. When a stalker turns her apartment upside down, it just so happens Shy has a little extra room for her to squeeze in close.
Warning: Did we save the dirtiest story in the Craven Cove Series for last? Get to clicking and find out!
Preorder the eBook:
Get the eBook
Alexa Riley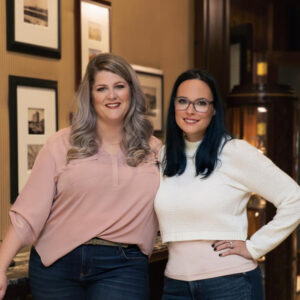 New York Times, USA Today & #1 Amazon Best Selling author Alexa Riley is two sassy friends who got together and wrote some dirty books. They are both married moms of two who love football, donuts, and obsessed book heroes.
They specialize in insta-love, over-the-top, sweet, and cheesy love stories that don't take all year to read. If you want something SAFE, short, and always with a happily ever after, then Alexa Riley is for you!
Craven Cove
Audiobooks