Slake His Thirst by Setta Jay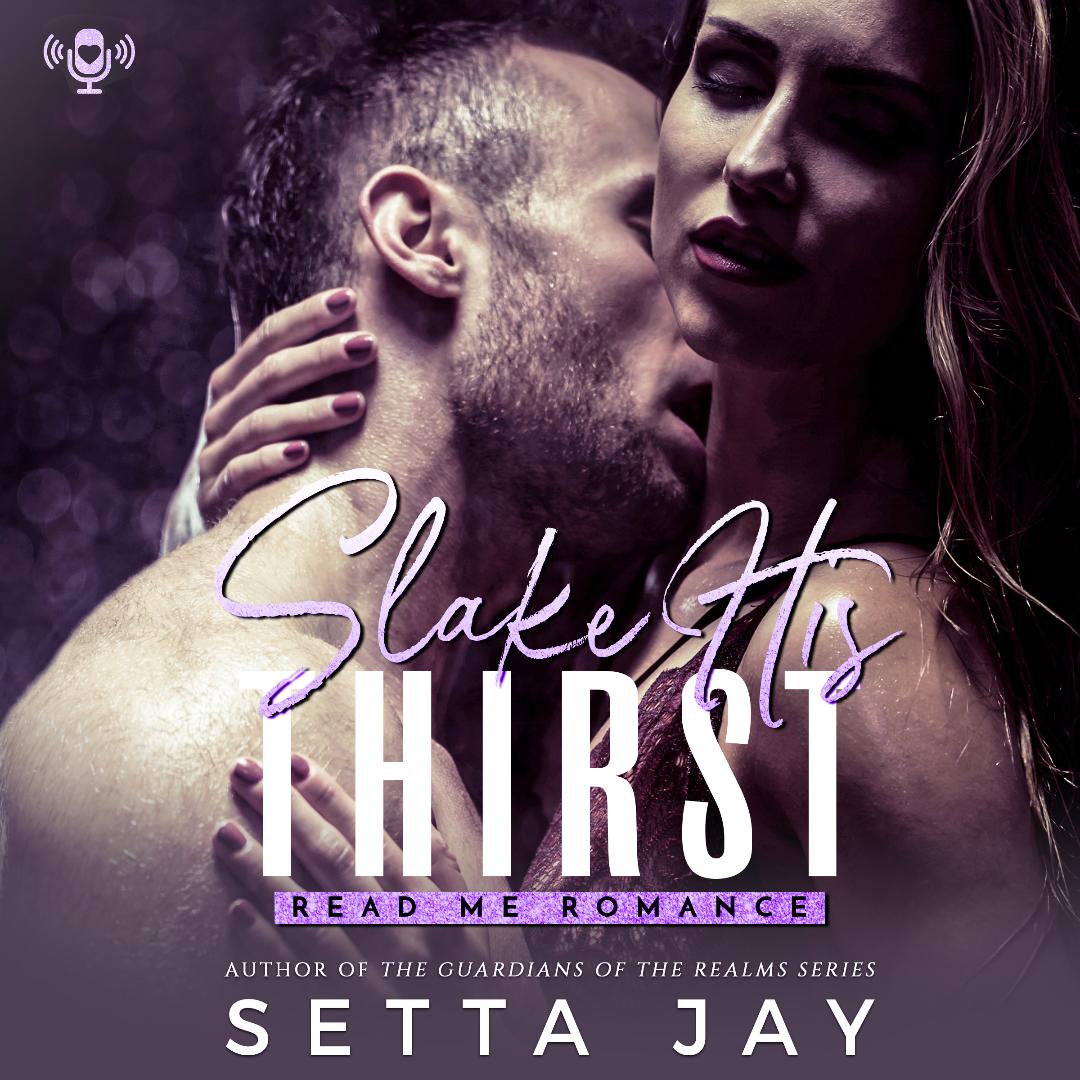 About the Audiobook:
Sage has always been a little restless. From bounty hunter to bar owner, she still hasn't found a purpose she truly enjoys. So, when she's given a once-in-a-lifetime opportunity to visit the ultra-exclusive Aletheia resort, Slake, she jumps at the chance to get away and think. As a Mageia whose power is centered in plants and the earth, Sage assumes she'll be more tempted to see Slake's magical one-of-a-kind gardens than play with the sexy vampire-like Immortals all over the resort. Only, one beautiful man catches her eye, right before she inadvertently unleashes a savage magic best left dormant.
Lucius is constructing new security plans when he finds himself drawn to a seductive mortal guest at his father's resort. When he realizes the sexy blonde is a security threat his sister has allowed onto the island, he sets out to learn all her secrets.
When Sage raises ancient magic that could threaten her life, Lucius rushes to save his tempting mystery woman. Only when he nears her does he realize she is the woman he has been waiting thousands of years to find. She is his.
Will the power Sage unleashes destroy her, or does fate have other plans?
Narrated by Kit Swann and Curt Bonnem
Preorder the eBook:
Slake His Thirst by Setta Jay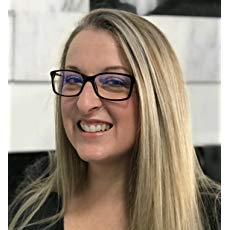 Setta Jay is the author of the popular Guardians of the Realms series. She's garnered attention and rave reviews in the paranormal romance world for writing smart, slightly innocent heroines and intense alpha males. She loves creating stories that incorporate a strong plot with a heavy dose of heat.
An avid reader her entire life, her love of romance started at a far too early age with the bodice rippers she stole from her older sister. Along with reading, she loves animals, brunch dates, coffee that is really more French vanilla creamer, questionable reality television, English murder mysteries, and has dreams of traveling the world.
Born a California girl, she currently resides in Las Vegas with her incredibly supportive husband.
She loves to hear from readers so feel free to ask her questions on social media or send her an email and she will happily reply.